Michigan Regulators Propose Overhaul of Natural Gas Standards Including Cybersecurity Rules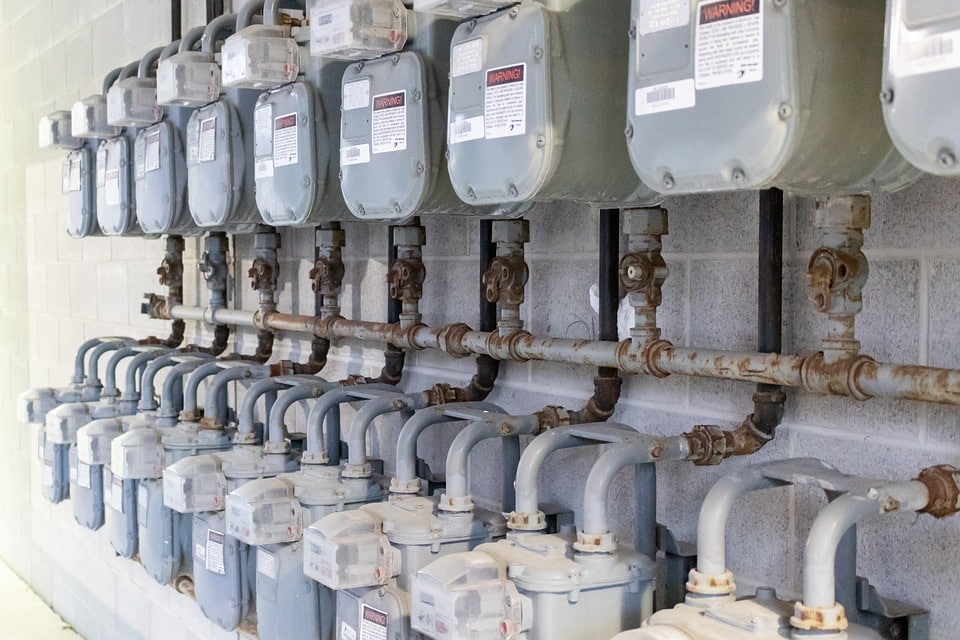 The Michigan Public Service Commission is proposing to amend rules governing the technical standards for gas service for utilities under the Commission's jurisdiction, including cybersecurity measures, according to an Oct. 17 press release.
The proposed rules reflect new technologies in the area of metering, equipment inspections and tests as well as removing references to obsolete equipment. The regulator also proposes to add a rule addressing cybersecurity and uniform reporting practices for utilities, one of the major recommendations made in the regulator's own Statewide Energy Assessment released in September.
A public hearing will be held on November 13 to gather input on the proposal. Comments must be filed by December 9.