EnerKnol is an innovative energy policy data and analytics company, conceived to solve the vast market need for real-time access to the critical regulatory information required to make decisions in the energy industry, from fossil fuels, to power & utilities, environmental commodities, renewables, and beyond.
EnerKnol—Energy Knowledge—is a name that captures how simple, yet how fundamental our solution is. As Sir Francis Bacon famously declared, "Knowledge itself is power". And that's the driving ethos behind EnerKnol—that knowledge of power is necessary to drive investment and innovation, and fulfill our mission to transform the energy industry for the better.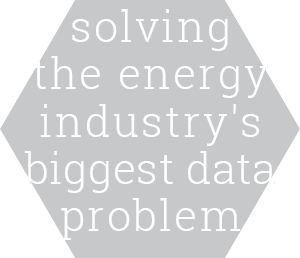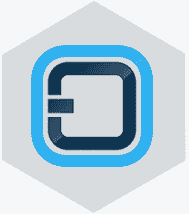 The increasing level of complexity when it comes to keeping up with regulations is counterproductive for investors, companies, and analysts who are trying to ease the flow of investment to crucial energy infrastructure, ensure regulatory compliance, and identify new business opportunities.
Our core vision is EnerKnol Data, the first software solution to empower market participants with comprehensive access to federal, state, and local energy policy information, in real-time, from a single subscription-based website. Our proprietary algorithms parse hundreds of thousands of policy documents, identify those pertinent for individual energy businesses, and equip users with refined, actionable data to enable confident decision making. EnerKnol Data enables business leaders across the energy spectrum to access and track the regulatory information they need to advance in today's transformative energy market.
We started our company as a team of energy policy analysts, publishing investment research and providing regulatory insight to our customers. In doing so, we quickly discovered a much greater challenge that market participants were facing, and that we, as tech-savvy policy gurus, were uniquely positioned to solve. This led us to our creation of the EnerKnol data platform, our enterprise software that has become the core identity and purpose of our company.
And while software development is our focus, the product is still driven by policy expertise – the key ingredient that fuels our technology and empowers our mission. Our team of seasoned analysts from Wall Street to Washington D.C. have published more than 800 EnerKnol Research briefs to date, providing our customers with deeper insights into the regulatory impacts to energy markets.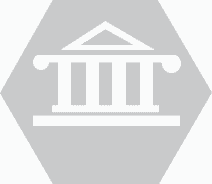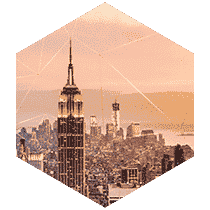 We created New York Energy Week (NYEW) as an integral part of the EnerKnol founding mission to drive forward investment and innovation in the diverse, and often siloed, energy industry. Since 2013 we have welcomed 5,000+ senior energy business and government leaders from across the globe to our NYEW events here in New York City. And through our collaborative partnership network, NYEW reaches a global online audience of more than two million energy professionals worldwide.
Get involved at www.nyenergyweek.com