AEP to Advance 1.5 Gigawatts of Wind Projects Despite Texas Commission's Denial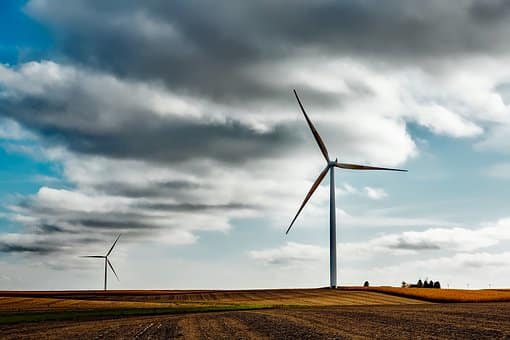 The Texas Public Utilities Commission rejected a plan by Southwestern Electric Power Co., a subsidiary of American Electric Power Company Inc., to add 309 megawatts of wind energy to serve Texas customers, according to a July 2 news release. Despite the denial, the company said it can move ahead with its planned acquisition of 1,485 megawatts of North Central wind generation as it has the necessary regulatory approvals in Arkansas, Louisiana, Oklahoma, and at the Federal Energy Regulatory Commission. The total investment in the wind portfolio would be nearly $2 billion, which is expected to save utility customers about $3 billion, net of costs, over 30 years.
Southwestern Electric will invest $1.01 billion to own 54.5 percent of a 1,485-megawatt portfolio of wind projects, which it plans to buy with Public Service of Oklahoma. The portfolio consists of the 999-megawatt Traverse Wind, 287-megawatt Maverick Wind, and 199-megawatt Sundance Wind projects. The companies designed the acquisition to be scalable to allow for all or a subset to advance depending on regulatory outcomes.
In June Louisiana regulators approved a settlement allowing Southwestern Electric to acquire up to 810 megawatts of wind energy from three projects. The commission also approved an alternative to increase Louisiana's original allocation of 268 megawatts to an estimated 464 megawatts if Texas does not approve the SWEPCO proposal. The Arkansas Public Service Commission accepted a similar option to increase its allocation of 155 megawatts when it approved the project in May.
The smallest wind project will be completed by the end of 2020, utilizing the full production tax credit, while the other two would come online in 2021 qualifying for 80 percent of the federal tax incentive.