AEP's Wholesale Auction Gets Approval From Ohio Regulators, Setting Lower Default Service Rates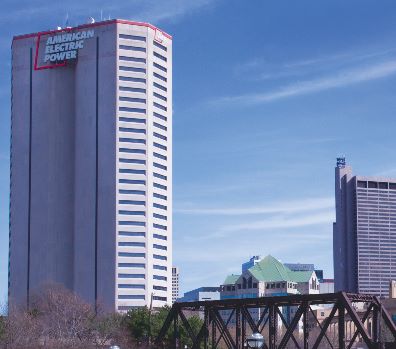 The Public Utilities Commission of Ohio accepted the results of AEP Ohio's wholesale power auction which resulted in six winning bidders and an average clearing price of $46.63 per megawatt hour (MWh), according to a March 6 press release.
The auction, held on March 5, 2019, will be combined with previous results to set the price-to-compare for the period of June 2019 through May 2020.
The previous auction for default generation rates, held in March 2018, resulted in an average clearing price of $52.01/MWh for the delivery period of June 2018 to May 2019.
Customers have the option to shop for an alternate supplier in the market or join a local government aggregation group to meet their power needs.