Alaska Commission Begins Process to Regulate Electric Reliability Organization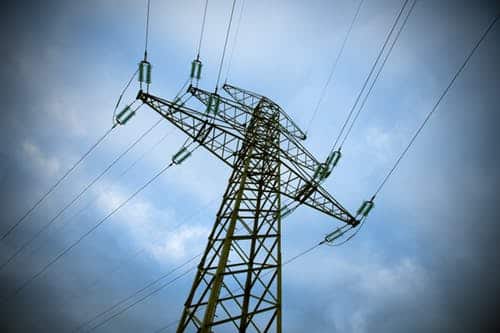 The Regulatory Commission of Alaska on May 18 opened a proceeding to establish certification standards for regional electric reliability organizations, or EROs, and create a regulatory framework to oversee them. The move stems from legislation enacted in March that authorized the commission to certify EROs and define their duties including submission of integrated resource plans, and mandated preapproval of large interconnected facilities.
Under the law, an electric utility must participate in an ERO if it operates in an interconnected transmission network served by a commission-certified organization. The duties of an ERO include developing standards which provide an adequate level of reliability of an interconnected electric energy transmission system, and developing integrated resource plans to meet reliability requirements of customers within the network.
A public utility interconnected with the bulk-power system may not construct a large generation facility unless the commission determines that the project is necessary, complies with reliability standards, and meets the requirements of the load-serving entity that is mainly served by the generating facility.
The Renewable Energy Alaska Project, or REAP, welcomed the legislation, saying that an ERO will remove barriers to renewable energy development and mandate non-discriminatory access by independent companies that seek to sell renewables into the grid. The creation of an ERO would remove redundant fees to send power along the grid and create a "transparent, public "integrated resource planning" process to determine what new generation projects the region will build in the future," according to REAP.
The agency intends to hold a series of technical conferences to receive input on the regulatory framework for oversight of EROs, integrated resource planning activities, and preapproval requirements for large projects. The commission has until July 1, 2021 to adopt the regulations.
The first technical conference, scheduled for June 3, will focus on deciding the applicable standards to ensure that an ERO applicant will be capable of performing its duties.