Ameren Missouri to Acquire 157-Megawatt Wind Farm, Bringing Wind Investment to $1 Billion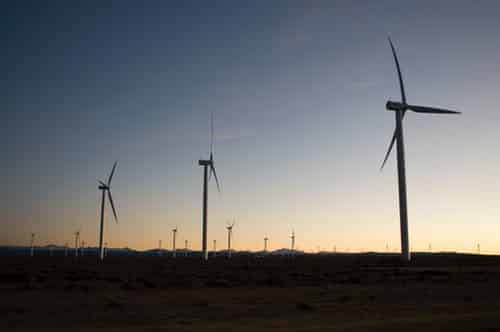 The Missouri Public Service Commission approved an agreement allowing Ameren Missouri, a subsidiary of Ameren Corporation, to own and operate a 157-megawatt wind generation project to be built in Atchison County, according to a March 6 press release. The proposed Brickyard Hills Wind Facility, to be developed by EDF Renewables North America, is expected to come online in 2020. A special purpose entity, tasked with building the facility, will merge into Ameren Missouri after completion of the wind farm.
Ameren said that the new project, together with the 400-megawatt High Prairie Wind Farm approved last October, represents about $1 billion investment and brings the company closer to its goal of adding at least 700 megawatts of wind energy by 2020. The High Prairie project, which is being developed in Schuyler and Adair counties, will generate over half of the non-solar renewable energy credits required for complying with the state's renewable standard, according to the company. Missouri's energy targets call for 15 percent of retail sales to come from renewable sources by 2021.
EDF Renewable Energy Inc. is a subsidiary of EDF Energies Nouvelles S.A.