Ameren Wins Missouri Approval to Add 1,000 EV Charging Stations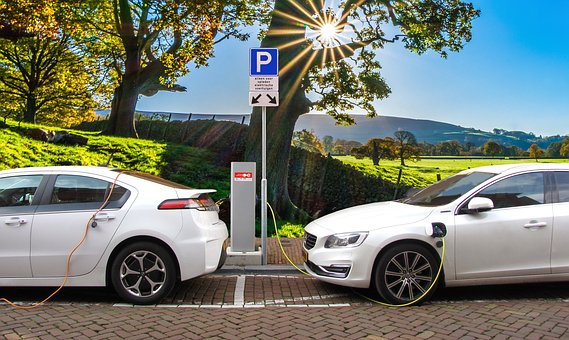 The Missouri Public Service Commission approved an agreement allowing Ameren Missouri to implement three sub-programs under its $11 million Charge Ahead initiative to encourage adoption of electric vehicles, according to an Oct. 17 press release. The programs namely, public charging, workplace charging, and multi-family charging, are scheduled to begin next year. Ameren Missouri expects to assist with 1,000 local-level charging stations at more than 350 locations over three-year period of the program.
If the programs yield positive results, the company may renew them for an additional two years. Last year, the company proposed four sub-programs under the initiative. The agency approved the "corridor charging" program in February, allowing the company to promote fast DC charging stations along highway corridors in its service territory in an effort to expand EV adoption in the state. The latest order approves the remaining three pilots defined as follows:
Public charging, which makes charging equipment available to the general public or the customers of an establishment that is open to the general public, including government facilities, libraries, parks, retail establishments and restaurants.

Workplace charging, which involves facilities at a non-residential premises intended to provide charging service to employees, visitors or fleet vehicles of the business that occupies the premises but not to the general public.

Multi-family charging, which consists of facilities providing services at a residential premises with multiple leased dwelling units.
Ameren Missouri is a subsidiary of Ameren Corporation.