Arizona Law Prevents Local Restrictions on Natural Gas Use in Buildings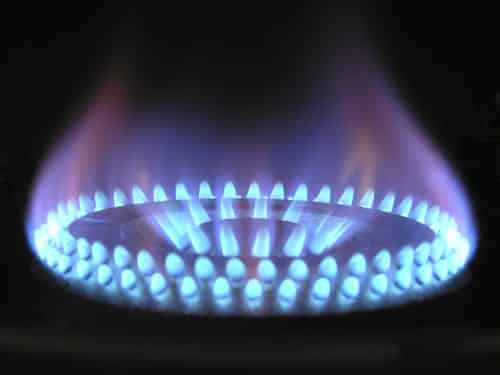 Arizona Governor Doug Ducey, a Republican, signed legislation on Feb. 21 that bars a municipality or county from imposing requirements that restrict a utility provider's authority to operate and serve customers. Under the law, municipalities may not deny building permits based on the utility provider that will serve the project. The measure comes at a time when a growing number of cities are moving toward electrifying their building sectors and reducing natural gas use.
The law declares that a "utility provider's authority to operate and serve customers is a matter of statewide concern," stifling local clean energy leadership. While no Arizona city is contemplating such a ban, several cities in neighboring California have advanced initiatives. Last July, Berkeley became the first city to pass a natural gas ban for new low-rise residential buildings. 
The Natural Resources Defense Council called the measure an "attack on local leadership," saying it severely restricts local communities' ability to support buildings powered entirely by clean electricity for decades to come.
The Arizona Chamber of Commerce supported the bill, highlighting results from its recent customer survey, which showed that 92 percent of respondents statewide prefer having the choice of using natural gas in their home.