Atlantic Wind Wins New York Approval for 100-Megawatt Deer River Wind Project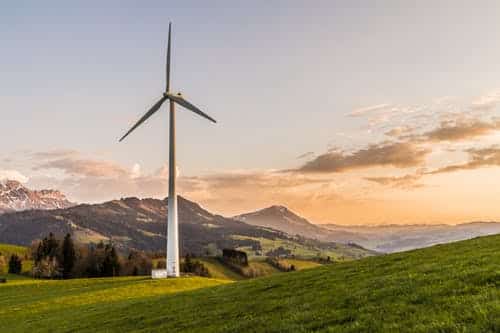 The New York State Board on Electric Generation Siting and the Environment on June 30 approved the 101-megawatt Deer River Wind Farm located in Lewis and Jefferson counties. The project is expected to generate up to $24 million in local property tax revenues over 30 years. Local governments are expected to receive up to $800,000 annually in payments from the wind farm. The facility, which will be built and operated by Atlantic Wind LLC, has the potential to power 25,000 average-sized homes annually. The project will help to achieve the state's goal of sourcing 70 percent of its electricity from renewable energy by 2030 under the 2019 Climate Leadership and Community Protection Act.
The wind farm generating facility will consist of 25 wind turbines, of which, 21 will be located in the Towns of Pinckney and four will be sited in Harrisburg, both in Lewis County. A point of interconnection will be in the Town of Rodman in Jefferson County. The wind project is expected to create 115 construction jobs and five permanent full-time jobs to the local communities.
Together, with the existing two wind facilities – Maple Ridge Wind and Copenhagen Wind, and one certified facility – Number Three Wind, the four wind farms in Lewis County will have the potential to generate a total of 607.8 megawatts of power to the area.
The project will expand the state's renewable energy capacity to support the transition to carbon free power by 2040 under the 2019 law. The legislation directs state regulators to establish programs by 2024, requiring utilities to procure at least nine gigawatts of offshore wind generation by 2035, six gigawatts of photovoltaic solar by 2025, and three gigawatts of energy storage capacity by 2030.