Avangrid Wins Approval for 155 Megawatt Tatanka Ridge Wind Farm in South Dakota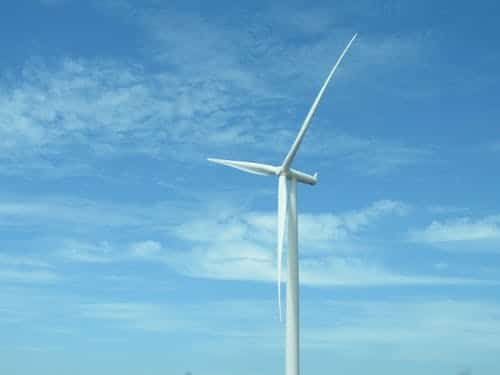 The South Dakota Public Utilities Commission on Nov. 27 granted a permit allowing Tatanka Ridge Wind LLC, a subsidiary of Avangrid Renewables LLC, to construct and operate a $216 million wind generation project in Deuel County. The developer has entered into two power purchase contracts, one with Google for 98 megawatts of the output, and another with Dairyland Power Cooperative for the remainder. 
The 155 megawatt project, spanning an area of about 27,900 acres, would be made up of 56 turbines. Construction is anticipated to begin later this year, with commercial operation expected by year-end 2020.
The approval is subject to more than 40 conditions that must be complied with during construction and operation to address a range of issues including ice throw, land restoration, sound level, impacts to whooping cranes, and decommissioning. 
Avangrid Renewables LLC is a subsidiary of Avangrid Inc, which is owned by Iberdrola SA. The company currently owns and operates approximately 310 megawatts of wind energy in South Dakota, including the 50.4 megawatt Buffalo RidgeI Wind Project, the 210 megawatt Buffalo Ridge II Wind Project, and the 150 megawatt MinnDakota Wind Project.