Avista Reaches Settlement Agreement With Washington Regulators Over Rate Hike and Coal Plant Closure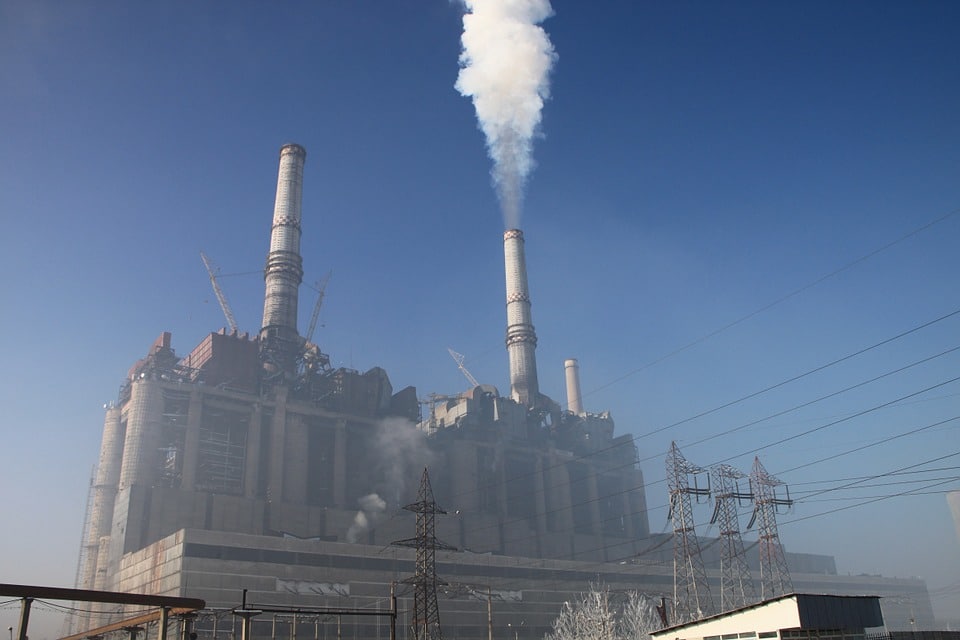 Staff members of the Washington Utilities and Transportation Commission have reached a partial settlement with Avista on the company's request to hike electric and natural gas rates for its customers, according to a Nov. 21 press release.
The proposed settlement lays out an agreement that recovers in rates the remaining costs associated with Avista's partial ownership of the Colstrip coal-fired power plant in Montana, which by law must not serve Washington customers after 2025. It also sets aside funds for economic transition efforts in the Colstrip community and lowers the company's requested annual revenue increase from $58.7 million to $36.5 million.
Under the proposed settlement, the average residential electric customer using 918 kilowatts a month would see an increase of $5.41, for an average monthly bill of $87.63. The average residential natural gas customer using 66 therms a month would see an increase of $2.84, for an average monthly bill of $49.24. According to the agreement, Avista's electric revenues would increase by $28.5 million, or 5.7 percent, and natural gas revenues would increase by $8 million, or 8.5 percent.  If the settlement is approved by the commission, Avista's overall rate of return would be 7.21 percent, instead of the requested 7.52 percent.
The three-member commission, which is not bound by the agreement, will make a final decision on the utility's rate request next spring. New rates would go into effect April 2020. The settlement resolves all contested issues in the company's general rate case except for the requested extension of its decoupling mechanism, a regulatory tool that allows utility revenues to be "decoupled" from sales.
The 2019 Clean Energy Transformation Act requires companies to remove coal-fired resources from their energy mix by the end of 2025.