California Adopts Zero-Emission Truck Rule to Advance Climate Goals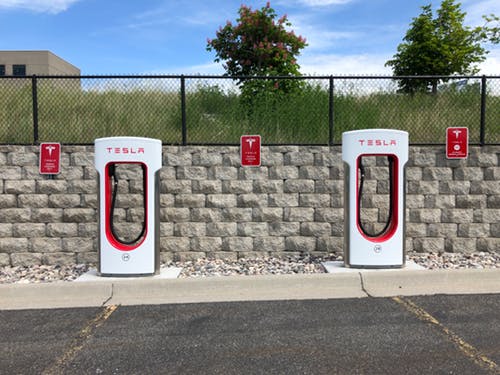 The California Air Resources Board on June 25 adopted a rule requiring a transition from diesel trucks and vans to electric trucks from 2024. The first-in-the nation standard requires all trucks sold in California to be zero emission by 2045. The rule will advance the state's goal of reducing greenhouse gas emissions by 40 percent and petroleum use by 50 percent by 2030.
There are two million trucks in the state, which represent only 6.7 percent of all registered vehicles, but account for 70 percent of the smog-causing emissions and 80 percent of diesel soot, according to the agency. Therefore, the shift to electric zero-emission trucks is important to meet federal air quality standards and protect public health.
Local communities, especially low-income and vulnerable neighborhoods adjacent to the railyards, freight corridors, and distribution centers, experiencing heavy truck traffic are expected to benefit from the proposed regulation.
The rule also encourages the development of heavy-duty zero-emission technologies and stimulates whole supply chain investments over the next two decades in the state. It is time for manufacturers, fleet owners, and utilities to invest in zero-emission trucks, the new workhorse of the economy.
Next, the Board will consider two complementary regulations in the coming months, setting a new stringent limit on NOx and requiring larger fleets to transition to electric trucks year over year. California takes a leading position in the clean transportation transition. Its low- and zero-emission clean car standards are widely followed in the country.