California Assembly Passes Bill Seeking Nearly $17 Million for Battery Projects in High-Fire Threat Districts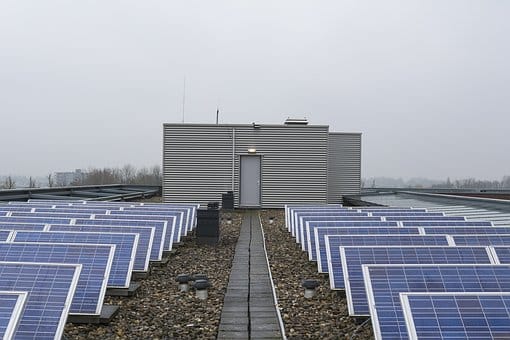 The California state Assembly approved a measure requiring the Public Utilities Commission to earmark 10 percent of the 2020 funds from the Self Generation Incentive Program to install battery storage and distributed energy systems, in order to back up critical infrastructure in areas facing high wildfire risks. The allocation would amount to $16.6 million funded through annual collection from customers.
In May, the commission approved wildfire mitigation plans for the state's electric utilities and also made enhancements to communication and notification guidelines for proactive de-energization of power lines during dangerous conditions that could cause wildfires from equipment failures. The 2018 fire season in California was the most destructive, causing more than 8,000 fires that burned close to 2 million acres, according to the agency. Years of drought, changing weather patterns, extreme heat, strong winds, and low humidity were among the factors that led to the destruction.
The SGIP program, adopted in 2001 to incentivize distributed resources and reduce power demand, has been revised multiple times. In 2016, the legislature authorized the commission to double the collections to $166 million per year through 2026. The agency allocates 85 percent of the funds to battery technologies.