California Bill Seeks to Add Nuclear Power to Renewable Portfolio Standard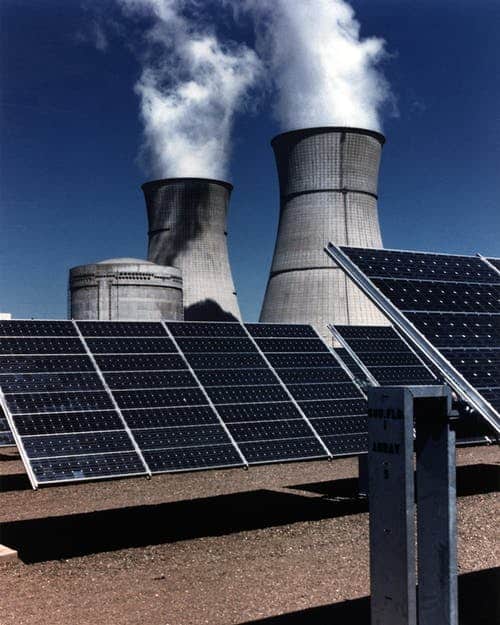 Republican lawmakers introduced legislation on Jan. 16 that would allow all hydroelectric generating facilities in operation as of Jan. 1, 2021, and nuclear power plants to qualify for California's Renewable Portfolio Standard program. The legislation would also suspend the renewable power mandates, and direct the savings from the temporary pause to investor-owned utilities' infrastructure investments to minimize wildfire risks. 
Currently, small hydroelectric facilities up to 30 megawatts are eligible for the RPS program, while nuclear is excluded. The program requires investor-owned utilities, electric service providers, and community choice aggregators to procure 33 percent of retail sales per year from eligible renewable sources by 2020 and 60 percent by 2030. In 2018, Senate Bill 100 was signed by then-Governor Brown, setting a target for a 100 percent carbon-free electric grid by 2045.
Under the legislation, introduced by Assemblyman James Gallagher and Sen. Jim Nielsen, electrical corporations would be prohibited from increasing the salaries of, or providing bonuses to, their executive officers during the period of suspension of the RPS program.
In recent years, the state's utilities have been grappling with the threat of wildfires ignited by their power lines. Catastrophic fires in 2017, 2018 and 2019 resulted in billions of dollars in damage across the state, forcing Pacific Gas & Electric to declare bankruptcy last year.