California Community Choice Aggregators Seek 30 Megawatts of Customer-Sited Batteries to Tackle Fire-Prevention Outages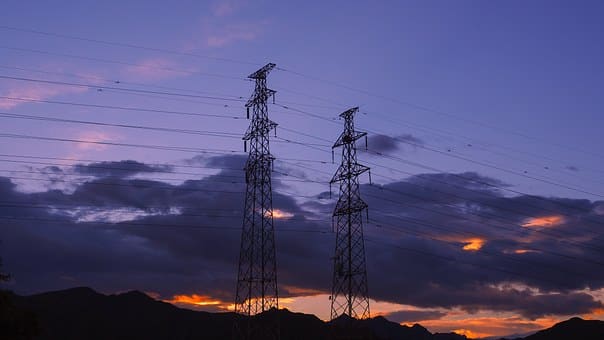 East Bay Community Energy, Peninsula Clean Energy, Silicon Valley Clean Energy, and municipal utility Silicon Valley Power on Nov. 5 issued a request for proposals for about 33 megawatts of behind-the-meter battery projects to protect their customers and communities from Pacific Gas & Electric Company's massive fire-prevention power outages. The entities noted that the growing threat of Public Safety Power Shut-off events has intensified the urgency and need for resilience region-wide. 
The battery projects deployed through the program will be capable of providing resiliency benefits to customers of the aggregators, as well as the broader community in advance of the 2020 and 2021 fire seasons. A portion of the capacity will be deployed by September 2020 with the remainder targeted for installation by June or September 2021.
The initiative seeks to identify new and existing distributed energy systems capable of providing capacity to satisfy resource adequacy requirements while also supporting the development of resources to increase resilience in each service territory. The program will equip homes and business in Alameda, San Mateo and Santa Clara counties with batteries combined with new or existing solar installations. Proposals should prioritize low-income residents, customers with life-dependent medical equipment, and disadvantaged communities.
Final proposals are due by Dec. 23.