California Enacts Law Reinforcing Authority Over Electricity Procurement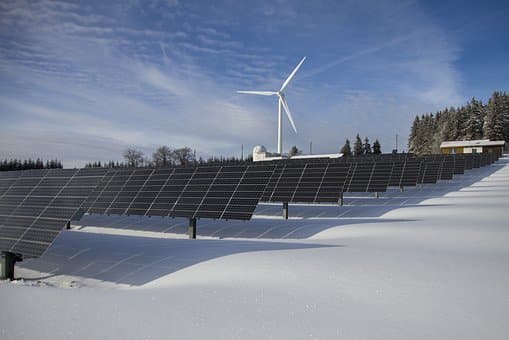 Democratic Governor Gavin Newsom signed legislation on Oct. 2 directing the Public Utilities Commission to review each retail seller's annual renewable portfolio standard compliance report and notify a seller if it may be at risk of not satisfying the requirement. The law requires the commission to ensure that load-serving entities carry out their integrated resource plans, and comply with the requirement that at least 65 percent of retail sellers' procurement beginning in 2021 is from resources owned by the seller or contracted for at least 10 years.
Based on a review of annual compliance reports, the commission is required to provide recommendations to retail sellers that may have difficulty in meeting the RPS obligations for the then-current or future compliance period. Under current law, the commission is tasked with establishing a resource plan filing process for load-serving entities, which may be electrical corporations, electric service providers, or community choice aggregators. These entities must provide periodic updates to ensure that they accomplish specified objectives.
The bill intends to allay concerns that the state's RPS goals could be delayed by the timing of the enforcement action, which is years after the compliance period. Annual monitoring of compliance provides greater transparency concerning whether an entity may be off-track. Further, the law seeks to strengthen supervision of how market participants live up to the existing RPS and IRP rules amid rapidly changing grid demands.
California revised its RPS in 2018, requiring 60 percent of the state's electricity retail sales to come from renewable resources by 2030. Retail sellers must procure 44 percent of their sales from renewables by the end of 2024, 52 percent by 2027, and 60 percent by 2030. For each three-year period from 2031, each seller must ensure sufficient RPS-eligible resources to meet 60 percent of sales on an average.