California Halts Drilling Permits to Intensify Scrutiny of Oil, Gas Operations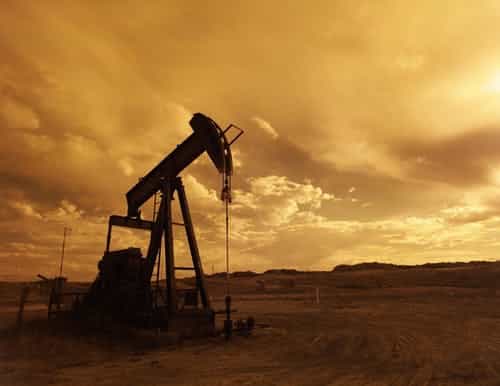 The California Department of Conservation halted approval of new permits for wells that use high-pressure steam to extract oil from underground formations and instituted a scientific review of pending applications to conduct hydraulic fracturing and other well stimulation practices, according to a Nov. 19 news release. The new measures stem from legislation enacted last month to strengthen oversight of oil and gas extraction as the state phases out fossil fuels.
Under the new law, the agency's Division of Oil, Gas and Geothermal Resources will be renamed the Geologic Energy Management Division, or CalGEM, effective Jan. 1, and will oversee the initiatives to protect public health and the environment, and manage the decline of oil production and consumption, while advancing the state's goal to become carbon-neutral by 2045.
During the moratorium on the oil extraction process, which is linked to leaks in Kern County, the agency will examine whether high-pressure cyclic steaming can be done safely and in compliance with recent regulations that make surface expressions illegal.The move could require certain safety practices, impose new rules, or prohibit the practice altogether, the agency said.
The new division has already requested an independent audit of the permitting processes for well stimulation and underground injection control and is instituting a scientific review of pending applications to ensure that safety standards are met prior to the approval of each permit.
The agency is also considering other protective measures, including banning oil and gas activities near homes, schools, hospitals, and parks. The pre-regulatory process will begin in 2020, with new or modified rules anticipated later that year.