California Lawmakers Rush $21 Billion Wildfire Liability Bill to Save Embattled Utilities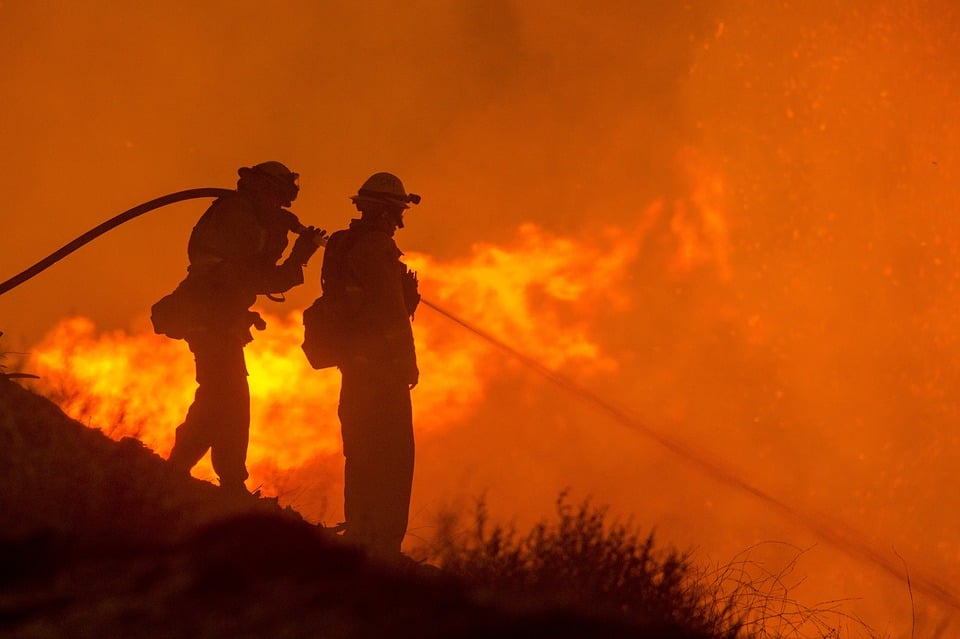 Lawmakers in California quickly approved legislation providing investor-owned utilities with $21 billion to help them pay for wildfire damages linked to their transmission equipment. Democratic Governor Gavin Newsom signed the bill on July 12.
The bill gives companies two options. One is a $10.5 billion state-backed line of credit to pay for wildfire damages that go beyond insurance coverage. The utilities would then be required to repay if regulators find the company to be at fault for failing to prevent wildfire damages.
The second and more likely to be picked establishes the Wildfire Fund, which will be financed equally by ratepayers and shareholders from the state's three large investor-owned utilities. Pacific Gas and Electric Company, Southern California Edison and San Diego Gas & Electric can opt into the fund and contribute an initial $7.5 billion and pay $3 billion more over the next 10 years, covering 64.2 percent, 31.5 percent and 4.3 percent, respectively, based on the size of the companies and their exposure to fire risk. Ratepayers will fund the other $10.5 billion through a 15-year extension of an existing $2.50 monthly charge on each customer's electric bill. In order to access the fund, utilities would then have to earn an annual safety certification before wildfire season.
Officials rushed the measure in the hope of preventing further credit downgrades to the state's biggest utilities, which would have led to higher borrowing costs and potentially a scenario in which SCE might follow PG&E into bankruptcy. The potential liability for the 2017 and 2018 Northern California wildfires, estimated to exceed $30 billion, prompted PG&E in January to file for reorganization under Chapter 11 of the U.S. bankruptcy code.