California Regulator Clears SDG&E's $100 Million EV Charging Plan, Vehicle-To-Grid Pilot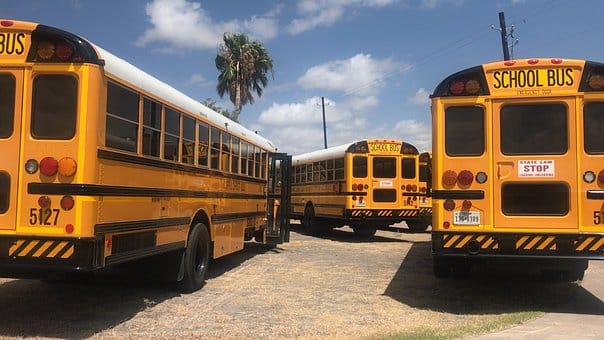 The California Public Utilities Commission on Aug. 15 approved a settlement allowing San Diego Gas & Electric Company to build charging infrastructure for a minimum of 3,000 medium and heavy electric vehicles. The agency authorized cost recovery of $107.4 million for the five-year program, as well as $1.7 million for a vehicle-to-grid pilot that will test the use of school buses as grid assets.
The approval paves the way for the first large-scale program of its kind in the region to build chargers for local businesses and public agencies looking to transition to zero-emission transportation, according to SDG&E. The program will also foster a new sector that is emerging to support the installation and maintenance of charging equipment.
Vehicle-to-grid, or V2G, is the process of discharging energy from an electric vehicle battery to the distribution grid. The company will install charging infrastructure associated with the electrification of 10 V2G-capable school buses to bid into the California Independent System Operator markets utilizing 25 kW bi-directional chargers.
California has a goal to reduce emissions 40 percent below 1990 levels by 2030. The transportation sector accounts for over 40 percent of the state's greenhouse gas emissions, according to the Air Resources Board.