California Regulator Proposes to Strengthen Utility Resource Planning Process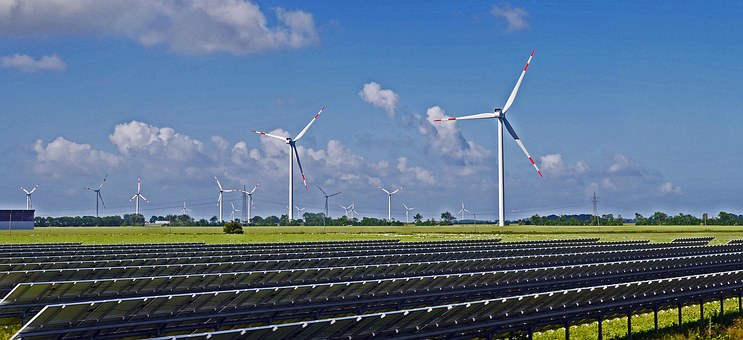 The California Public Utilities Commission on Sept. 20 proposed to revise the requirements for utilities' integrated resource plans filed in 2020. The proposal would require all load-serving entities, regardless of size, to file standard plans and remove alternative plans that allowed simplified filing requirements for smaller utilities.
Under the proposal, all entities must provide contractual information to improve the aggregation process, particularly due to the proliferation of community choice aggregators, which may collectively represent a significant share of demand. The changes are intended to have sufficient information to assess individual plans, as well as to aggregate the portfolios to develop a proposed preferred system portfolio. The requirements are expected to provide insight into the state's progress toward a near-zero emissions, reliable, and least-cost electric portfolio.
In May the commission approved a preferred portfolio that calls for 12 gigawatts of new renewables and storage by 2030. The plan calls for concrete procurement of specific resources, with a focus on community choice aggregators to meet their growing demand. 
Comments and reply comments are due by Oct. 14 and Oct. 25, respectively.