California Regulator Puts $55 Million Towards Energy Storage Projects for Disadvantaged Communities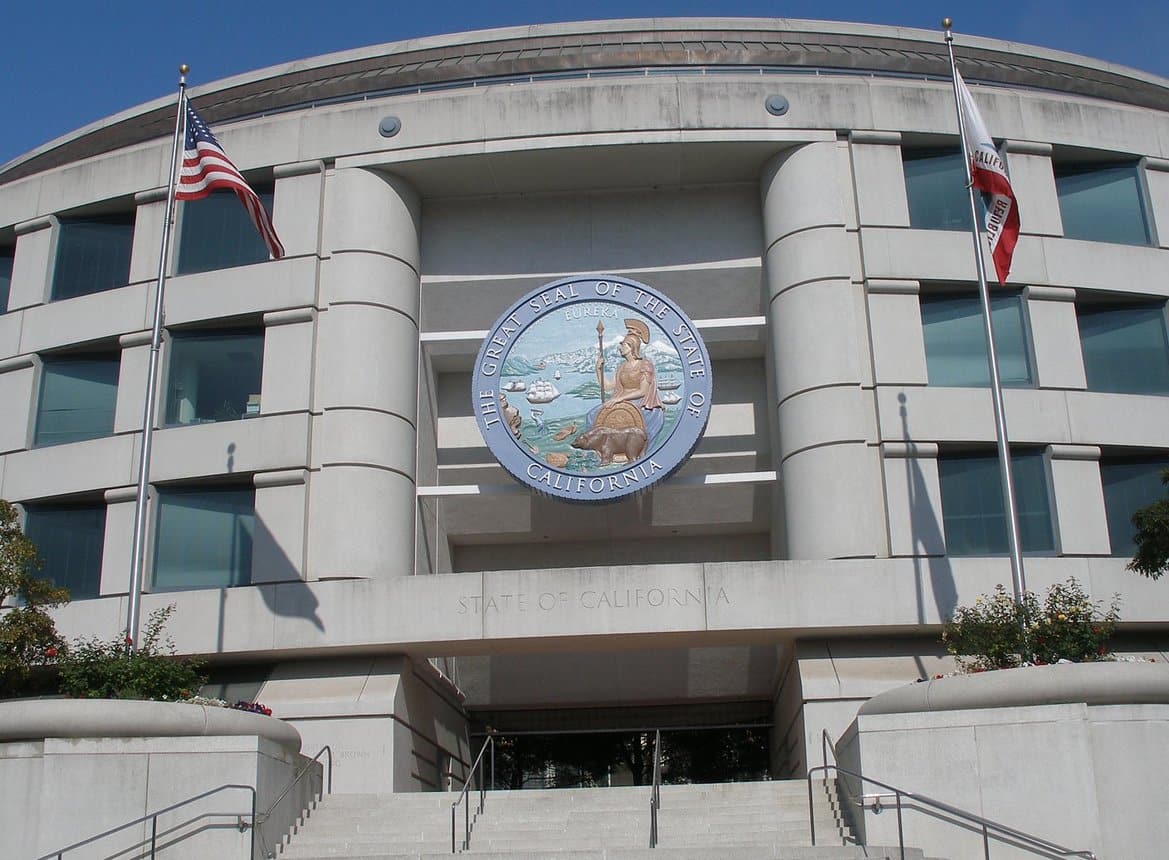 The California Public Utilities Commission unveiled a new equity program that directs 25 percent of funds for distributed energy storage to low-income households and environmentally burdened communities throughout the state, according to an Oct. 31 press release. The regulator is taking this initiative to make the incentive programs more equitable and bring them more in line with measures passed by the legislature.
An estimated $55 million collected from the Self-Generation Incentive Program will be allocated towards these energy storage projects through 2020. Eligible customers include low-income communities, state and local government agencies, educational institutions, non-profits, and small businesses.
Earlier this year, California state lawmakers passed a measure that allots 10 percent of the 2020 funds from the Self Generation Incentive Program, or SGIP, to battery and distributed energy systems that can back up critical infrastructure in high fire-threat districts to support resiliency during a deenergization event.
The SGIP program, adopted in 2001 to incentivize distributed resources and reduce power demand, has been revised multiple times. In 2016, the legislature authorized the commission to double the collections to $166 million per year through 2026. The agency allocates 85 percent of the funds to battery technologies.