California Regulator Strengthens Enforcement Practices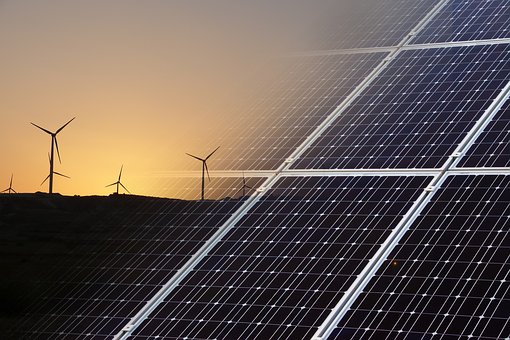 The California Public Utilities Commission has adopted a new enforcement policy that provides guidance to achieve a consistent approach to enforcement practices and ensure that regulated entities demonstrate maximum compliance with rules and requirements, according to a Nov. 5 press release.
The measure, which builds on existing tools and processes, is designed to promote consistency and facilitate robust and efficient enforcement of rules governing utilities, ensuring that their services are safe, reliable, non-discriminatory, and reasonable.
Among the major elements, the new policy establishes nine guiding principles namely, ensuring compliance, consistency, meaningful deterrence; timeliness; progressive enforcement; transparency; environmental justice and disadvantaged communities; adaptive management; and enforcement prioritization.
To advance these goals, the policy directs commission staff to create internal enforcement teams and also gives direction on how to use the various tools. The teams will help ensure the guiding principles are taken into account, and also ensure tracking and publishing information in an enforcement database.
The new policy does not alter existing citation programs, which delegate certain powers and actions to staff to be used in a less formal manner than orders instituting investigation. Rather, the policy provides additional enforcement tools to use in lieu of, or in conjunction with, existing citation programs.
Enforcement tools that the commission currently uses include investigation orders, show cause orders, citations, subpoenas, stop-work orders, revocations of authority, referrals to other agencies, or court actions. The new resolution does not modify any of these tools.
The policy seeks to "provide more structure around existing tools by consolidating and identifying a uniform set of staff level actions" such as: communications with regulated entities, warning letters, requests for information and inspections, and notices of violations.