California Regulator to Consider Penalty Against Sempra for 2015 Aliso Canyon Gas Leak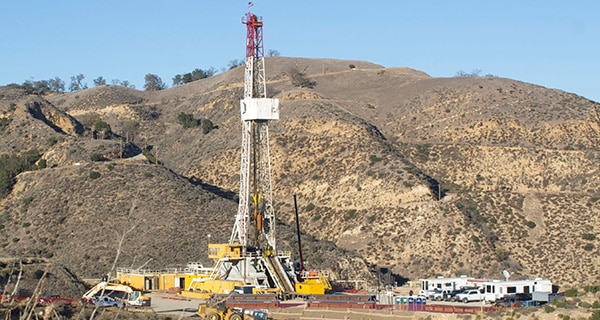 The California Public Utilities Commission launched a probe against Southern California Gas Company to determine the fines and penalties to be imposed for the failures and systemic issues that led to the four-month gas leak from the disastrous blowout at the Aliso Canyon storage facility in October 2015, according to a June 27 news release. The agency directed the company to file information to show why it should not be sanctioned for "allowing the uncontrolled release of natural gas" at the facility.
The decision follows safety related findings from a root cause analysis of the leak completed in May by Blade Energy Partners, an independent consultant that investigated the Aliso Canyon incident.
The agency also opened an investigation against SoCalGas and its parent company Sempra Energy to determine whether they prioritize safety in their organizational culture and governance. The Aliso Canyon incident, the explosion at the company's Line 235-2, and prolonged outages of Lines 235 and 4000 raise serious questions about the company's safety culture, the agency said.
This investigation will examine available regulatory tools to assure safe gas utility service in southern California. The agency may also consider linking return on equity to safety performance and periodic reviews of the company's certificate to provide utility services.
SoCalGas has 30 days to submit its information filing.