California Regulators Propose to Approve SCE's $442 Million EV Charging Plan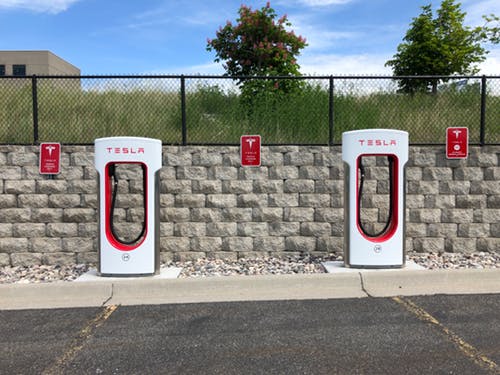 The California Public Utilities Commission on July 27 proposed to approve a $442 million in funding to deploy approximately 40,600 electric vehicle charge ports in Southern California Edison Company's service territory. More than 96 percent of the amount would be spent for Charge Ready 2 infrastructure and the remainder would support market education programs. Transportation electrification is considered a key strategy to help the state achieve its goal of reducing 40 percent greenhouse gas emissions from 1990 levels by 2030 and an 80 percent reduction by 2050.
The company proposed a two-phase program in the Phase 1 pilot application in 2014. The program consists of a $22 million one-year pilot, or Phase 1, to deploy up to 1,500 charging stations and complementary marketing, education, and outreach programs. Phase 2 is a four-year expansion, aiming to accelerate the adoption of light-duty electric vehicles by deploying up to 30,000 charging stations at an estimated cost of $333 million (in $2014).
The proposed order also requires the company to record all capital and direct costs with the program and file a Tier 3 advice letter after two years of implementation to adjust the budgets and metrics after consultation with the advisory board. The company must target 40 percent of the ports for the expansion program.
The commission will hold a business meeting on Aug, 27.