California Wildfire Commission Recommends Liability Reform to Save Utilities, Protect Ratepayers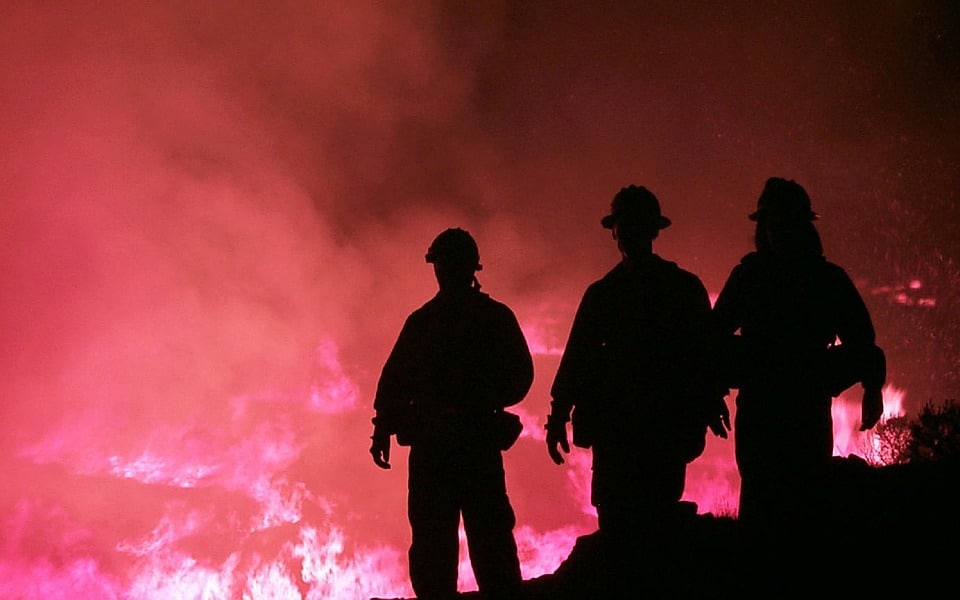 The Commission on Catastrophic Wildfire Cost and Recovery published a draft report on May 29 with recommendations on equitable distribution of costs among affected parties of the catastrophic California wildfires.
According to the report, the trend of growing fire activity related to increasing global temperatures coupled with population incursions into high fire risk areas means that catastrophic wildfires will likely occur again. Also, the commission recognizes that California's utilities have played a pivotal role in causing the state's most destructive recent wildfires and must take a leadership position in mitigating the risks created by this new reality in the state.
However, in one of its main findings, the report recommends that regulators should limit the liability that utilities face when their equipment causes fires. California's current inverse condemnation rules, which mean that utilities can be found liable for all wildfire damages, regardless of the standard of care or negligence, do not equitably socialize the costs of these wildfires and can lead to costly capital and a higher risk of bankruptcy for utilities. According to the task force, the credit downgrades are proof that SB 901, which was enacted last year and allowed utilities to pass some of their costs to ratepayers, does not do enough to manage the wildfire risk affecting the state's major utilities. Earlier this year, PG&E filed to reorganize under Chapter 11 of the U.S. bankruptcy code to deal with billions of dollars in potential liability associated with the 2017 and 2018 Northern California wildfires.
The draft report also recommends reforms to the financial mechanisms for paying wildfire liabilities, changes to housing insurance and the creation of a temporary wildfire victims fund.
A meeting is scheduled for June 7 to discuss the report findings.