Colorado Commission Seeks Input to Develop Rules for Electric Utility Resource Plans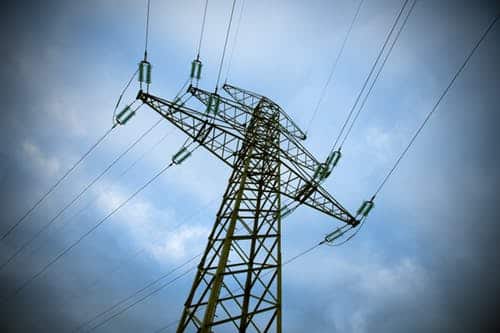 The Colorado Public Utilities Commission opened a docket to develop rules requiring investor-owned utilities to file distribution system plans, according to a Dec. 3 news release. Distribution planning would help ensure that grid modernization allows for continued safe, reliable and cost-effective utility operations, according to the agency. 
The move stems from legislation enacted in June that directs the commission to adopt rules requiring electric utilities to submit distribution system plans and workforce transition details when they propose to retire power plants. The agency must also consider the cost of carbon in utilities' resource planning processes. The bill calls for an investigation of financial performance-based incentives and metric tracking to identify mechanisms that align utility operations and investments with public benefit goals.
Through a workshop process that concluded in late 2018, the agency and stakeholders developed an understanding that distributed energy growth is accelerating due to changes in customer choices, technological development, cost reductions, and public policy. The docket intends to gather the necessary information required to develop the proposed rules.
Persons interested in taking part in the proceeding must file a notice of participation by Jan. 10, 2020. Initial comments are due by Feb. 3, 2020, with reply comments and draft rules due by March 13, 2020.