Colorado State Lawmakers Pass Bill to Expand Community Solar Program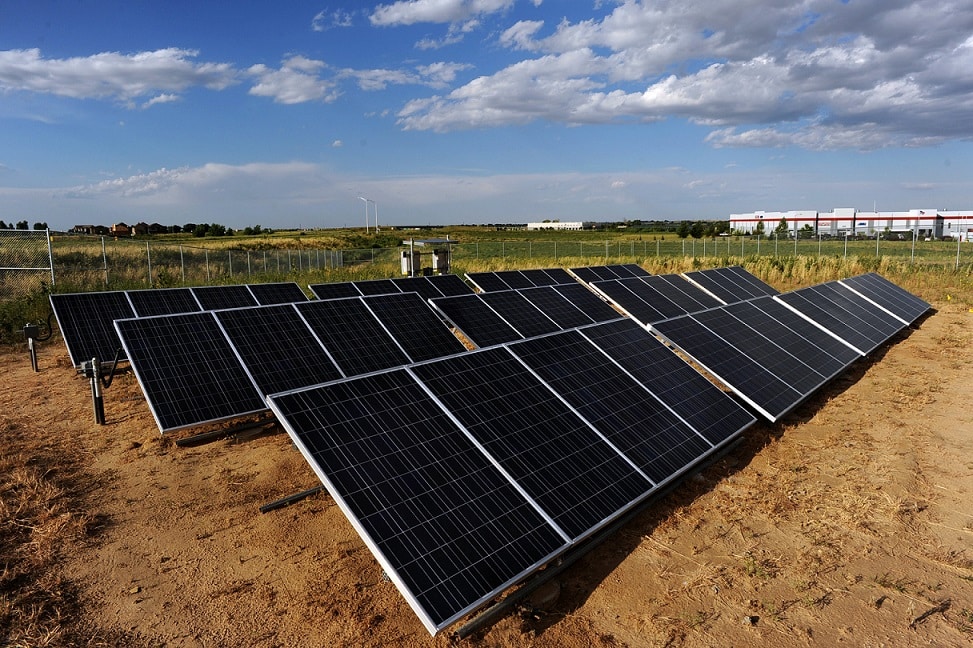 The Colorado legislature approved legislation on April 24 to set a 10-megawatt maximum size requirement for community solar gardens, up from the current level of 2 megawatts.
The bill removes the requirement that subscribers must be from the same county where the solar garden is located, or a county adjacent to that of the facility, provided they are served by the same electric utility. Retail utilities that own all or part of the project will have to engage their own employees to operate and maintain the solar modules and equipment they own.
Solar gardens allow multiple subscribers to purchase a portion of the power produced and receive a credit on their electric bill. Colorado has nearly 70 community solar projects that produce more than 50 megawatts, according to the state's Energy Office.