ComEd to Test Time-of-Use Rates for Illinois Residential Customers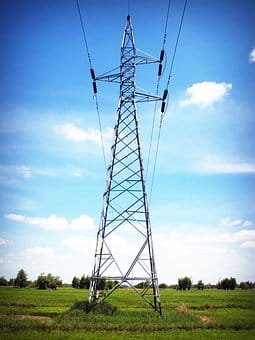 The Illinois Commerce Commission approved Commonwealth Edison Company's four-year residential rate pilot designed to incentivize participants to shift their energy use from peak periods to times when energy and capacity costs are lower, according to an Oct. 9 news release. The initiative is also intended to encourage electric vehicle charging during off peak periods, so as to lower supply costs and reduce system demand.
The voluntary program, designed to study customers' interest in a TOU rate option, consists of three daily pricing periods namely, Super Peak, Peak, and Off-Peak. The hourly price for each option is determined by hourly energy prices and designed to encourage shifting away from times with higher energy costs.
ComEd said it will market the pilot to a sample of eligible customers currently enrolled in its basic electric service and will specifically target marketing towards electric vehicle owners. The agency said it has established reporting requirements that will help "assess the program's marketing and educational strategies, impact on ratepayer behavior, implementation costs, and potential benefits to ratepayers.
The pilot will begin in June 2020 and will be capped at 1,900 participants.