Connecticut Opens Proceeding to Study Value of Solar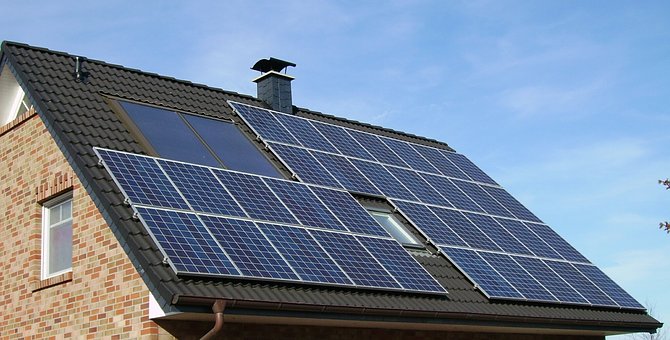 The Connecticut Department of Energy and Environmental Protection and the Public Utilities Regulatory Authority initiated a proceeding to examine the value of distributed energy resources, according to a July 3 notice.
The move stems from legislation enacted in June directing the agencies to launch a joint study and report their findings to the joint standing committee of the General Assembly having cognizance of matters relating to energy on or before July 1, 2020.
The law, An act concerning a Green Economy and Environmental Protection, extends net metering for two years through 2021 and expands the virtual net metering program, and allows electric distribution companies to own energy storage and recover prudently incurred costs. The legislation reverses a 2018 law that ended the net metering program Dec. 31, 2018.
Requests seeking participant status in the proceeding are due by July 24.