Connecticut Regulator Establishes New Residential Program to Replace Net Metering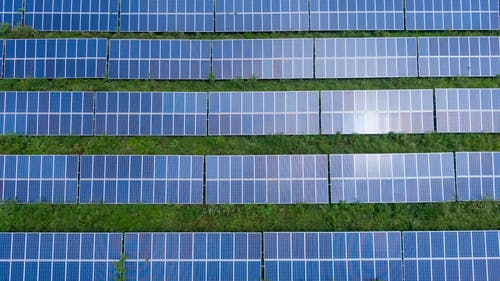 The Connecticut Public Utilities Regulatory Authority on Feb. 10 established a residential renewable energy program that will replace current net metering, as well as the residential solar incentive program starting January 1, 2022. 
The initiative creates tariff options for residential customers to buy products generated from a Class I renewable energy source located on their own premises pursuant to the 2019 Act Concerning a Green Economy and Environmental Protection. In crafting the program, the agency took into account the findings of a study focused on identifying and quantifying the benefits that distributed resources can provide to electric ratepayers, in an effort to inform future policies and initiatives that incentivize their deployment.
The agency's decision, which establishes renewable energy tariffs for residential customers, directs electric distribution companies to implement two tariff options for a term of 20 years effective Jan. 1, 2022 through Dec. 31, 2027. The options consist of a netting tariff with a monthly netting interval and an export rate at the applicable retail rates and a flat "buy-all" tariff with a fixed compensation rate over the term. The program also improves access for low-to-moderate income customers and in environmental justice communities through targeted incentives, benchmarking metrics, and direct payment options.
The Residential Solar Investment Program, administered by the Connecticut Green Bank since 2011, has been providing financial incentives for homeowners to install solar PV systems on their premises. The program was updated in 2015, 2016, and finally in 2019, increasing the installation threshold that would trigger the program's end from 300 to 350 megawatts before the end of 2022. As of Sept. 1, 2020, about 344 megawatts have been approved through the initiative with 304 megawatts having been deployed. In an October 2020 ruling, regulators authorized the bank to aggregate RECs associated with residential PV systems that receive incentives under the program before the start of 2022, in anticipation of reaching the 350-megawatt capacity.