Connecticut Regulator Provides Relief for Renewable Energy Projects Facing Delays From COVID-19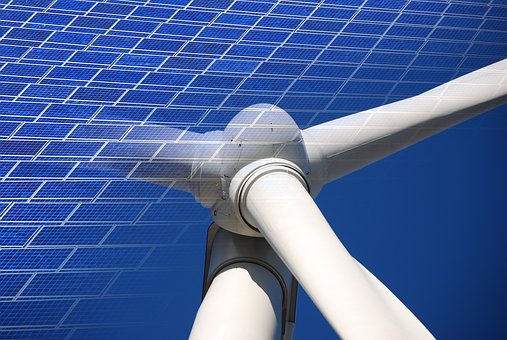 The Connecticut Public Utilities Regulatory Authority extended the start date for delivery of renewable energy credits, or RECs, from low and zero emission facilities under the state's LREC/ZREC program to provide flexibility for projects that may be facing delivery delays due to the COVID 19 pandemic, according to a June 1 press release.
The agency provided a 90-day extension of the delivery term start date for projects that were scheduled to begin delivery of LRECs/ZRECs on or after April 1 and projects that submitted an application or bid under the program before April 1. The extension applies to projects that are currently not in service. The program, established in 2011, requires the state's two investor-owned electric utilities to enter into long-term contracts for RECs from zero-emission facilities up to one megawatt and low-emission facilities up to 2 megawatts. The delivery term start date refers to the date on which the 15-year term for delivering RECs commences.
A 2011 law added ZRECs and LRECs as new classes of RECs under the state's renewables portfolio standard. Eversource Energy and The United Illuminating Co. must purchase class I RECs under fifteen year contracts with owners or developers of renewable energy projects in Connecticut.
The LREC/ZREC program is expected to bring up to $80 million dollars per year to the local economy over the next ten years, and more than $1 billion over the full life of the project, according to Chairman Marissa P. Gillett. Therefore, the authority aims to implement the necessary measures to ensure long-term development of the state's renewable energy industry amidst the ongoing public health crisis.
The authority also issued a ruling on April 8 to extend the bid deadlines of clean energy programs including LREC/ZREC and Statewide Shared Clean Energy Facilities, or SECF, programs, giving the stakeholders more flexibility to adjust their schedules.