Court Approves Santee Cooper's $520 Million Ratepayer Settlement Over Failed Nuclear Project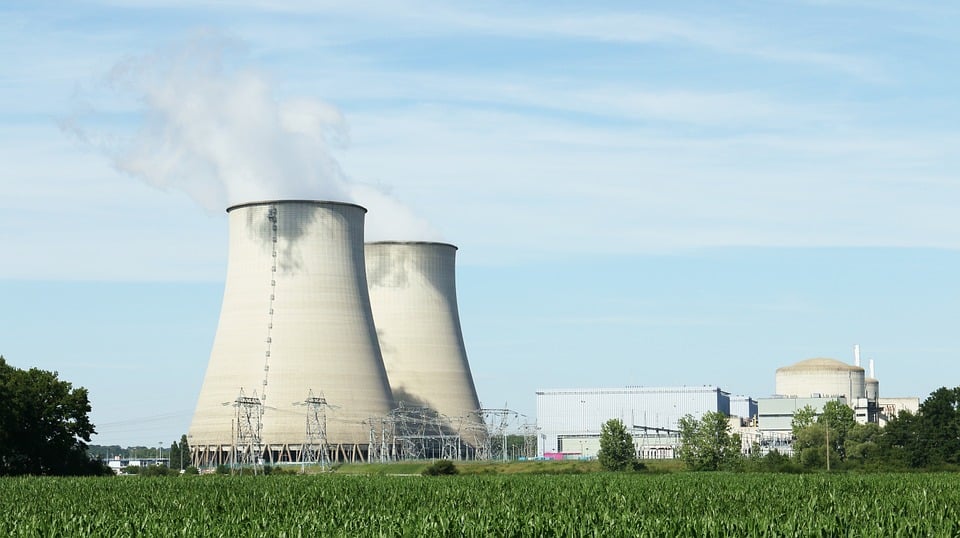 The South Carolina Court of Common Pleas Thirteenth Judicial Circuit on July 21 approved a $520 million settlement to refund customers of state-owned Santee Cooper for costs incurred toward the construction of the abandoned VC Summer nuclear power project. The deal includes a four-year rate freeze by the utility, constituting an additional $510 million benefit to ratepayers.
Judge Jean Toal signed off on the settlement, which reimburses nearly 1.7 million customers of Santee Cooper, officially known as South Carolina Public Service Authority. Lawyers of the ratepayers will get 15 percent of the amount. Dominion Energy Inc., which acquired SCANA, will pay $320 million of the settlement.
In July 2017, SCANA subsidiary South Carolina Electric & Gas Company (SCE&G) and Santee Cooper decided to abandon a $9 billion project to build two nuclear reactors. Subsequently, in December 2018, the South Carolina Public Service Commission approved Dominion Energy's proposed purchase of SCANA Corporation, settling a 17-month legal battle. The agency found that the abandonment of the nuclear construction was prudent due to the bankruptcy of the contractor Westinghouse Electric Co. LLC and withdrawal of SCE&G's partner Santee Cooper from the project.
Last June, the Court of Common Pleas in Hampton County finalized a settlement in a class action lawsuit over the charges collected from SCE&G's electric ratepayers for the failed project. The settlement includes a $115 million cash component, an estimated $60 million to $85 million from the sale of property, and up to $2 billion in future electric rate relief.