Court Finalizes $2.2 Billion SCE&G Ratepayer Settlement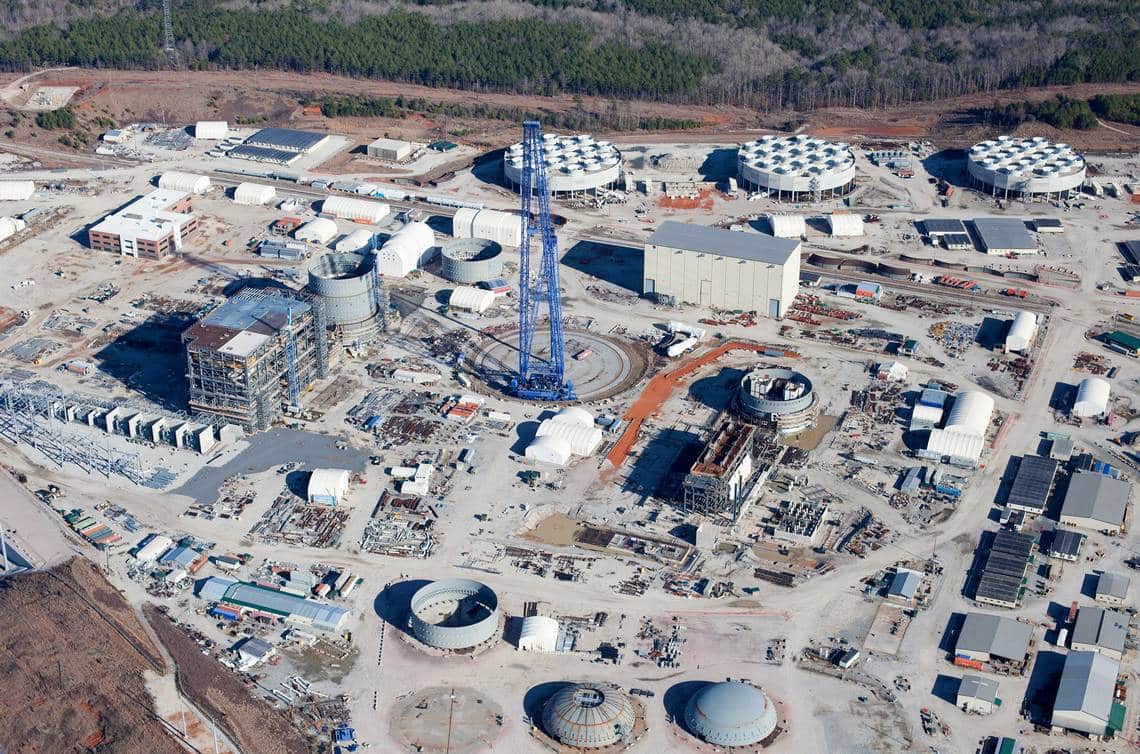 The Court of Common Pleas in Hampton County on June 11 finalized a settlement in a class action lawsuit over the costs that South Carolina Electric & Gas Company's electric ratepayers have incurred towards the abandoned VC Summer nuclear power project. The settlement includes a $115 million cash component, an estimated $60 million to $85 million from the sale of property, and up to $2 billion in future electric rate relief.
The order reduces the fees for the lawyers of ratepayers to $51 million, plus $865,000 to cover their expenses, from $66 million. Attorney General Alan Wilson said that his office's work was the "main catalyst for settling the lawsuit," reducing the workload of the lawyers. The attorneys who argued the case for ratepayers agreed to lower their fee request from 3 percent of the maximum common benefit of $2.2 billion to about 2.3 percent, recognizing the strong advocacy of the Attorney General.
The deal, which could be the largest private class action settlement in South Carolina's history, stems from the July 2017 decision of SCE&G, a subsidiary of SCANA Corporation, to scrap a $9-billion expansion of the V.C. Summer nuclear power plant project. Dominion Energy is funding the settlement as part of its acquisition of SCANA, which reached the settlement with petitioners last November.