Court Orders Stay of Mountain Valley Gas Pipeline Permit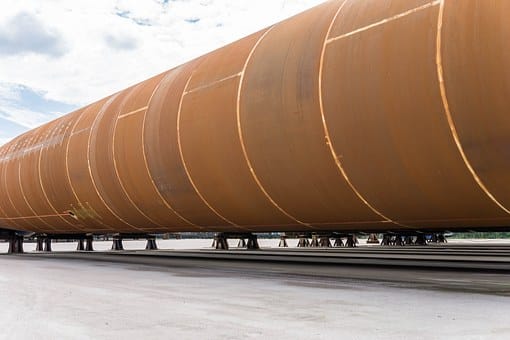 The U.S. Court of Appeals for the Fourth Circuit on Oct. 11 issued a stay of permits issued by the U.S. Fish and Wildlife Service for the Mountain Valley Gas pipeline. The order comes on the heels of the company's agreement with the Commonwealth of Virginia to pay over $2 million in penalty and submit to enhanced monitoring to resolve an environmental lawsuit brought by Virginia agencies. The Sierra Club said that the suspension effectively halts construction on the 300-mile natural gas project.
The Mountain Valley Pipeline project is a joint venture of EQT Midstream Partners LP, NextEra US Gas Assets LLC, Con Edison Transmission Inc., WGL Midstream, and RGC Midstream LLC. The pipeline would supply up to two million dekatherms per day of natural gas to markets in the Mid- and South Atlantic regions.
The court order is in response to a petition by environmental groups including Sierra Club, Wild Virginia, Appalachian Voices, Chesapeake Climate Action Network, and the Center for Biological Diversity.
Last December Virginia's Attorney General Mark Herring and Department of Environmental Quality challenged Mountain Valley Pipeline for repeated environmental violations, particularly during significant rain events. The state alleged that MVP violated the environmental laws and regulations as well as Water Quality Certification by failing to control sediment and stormwater runoff resulting in impacts to waterways and roads.