Court Upholds FERC Rule to Expand Energy Storage Participation in Wholesale Power Markets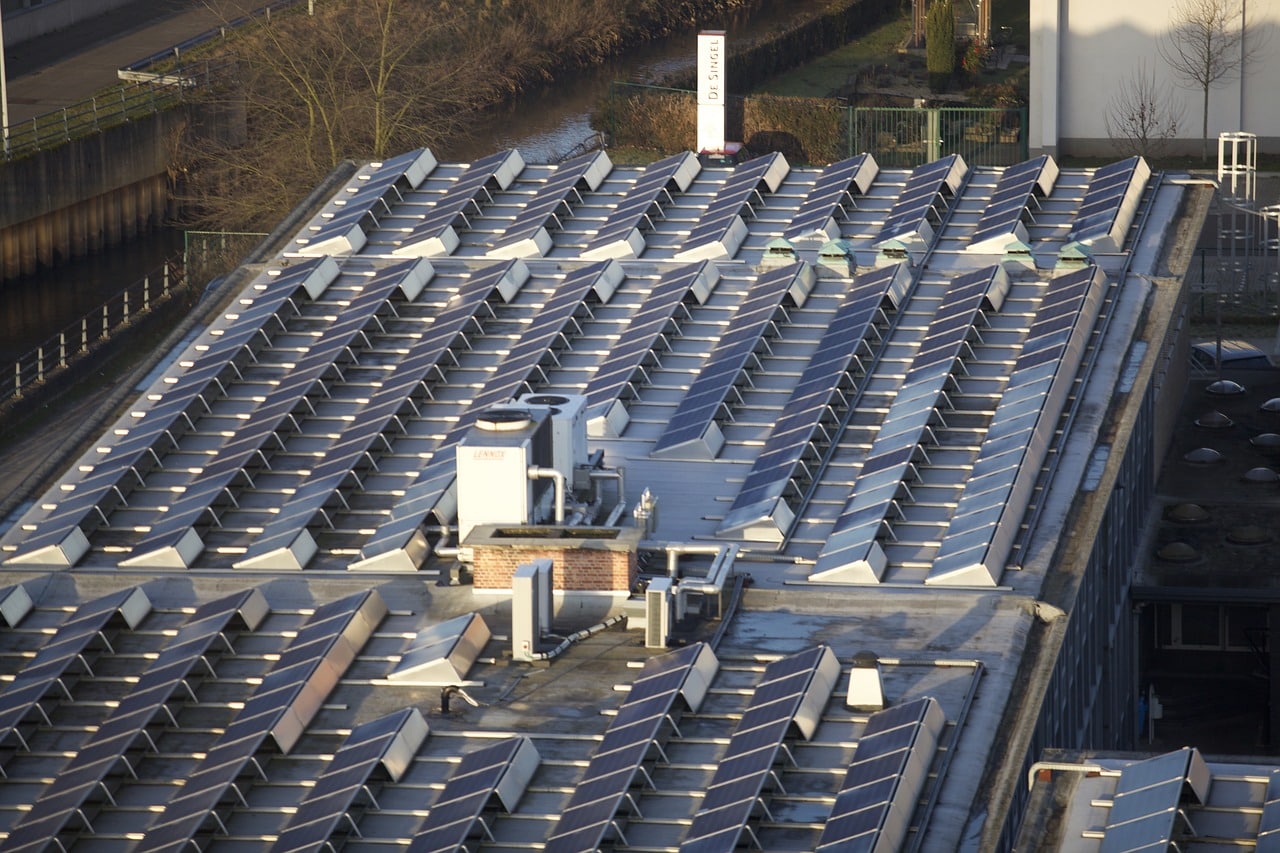 The U.S. Court of Appeals for the District of Columbia Circuit on July 10 upheld the Federal Energy Regulatory Commission's energy storage order, rejecting arguments that the agency exceeded its jurisdiction by barring states from prohibiting behind-the-meter storage participation in wholesale markets. The commission adopted the landmark Order No. 841 in February 2018, directing grid operators to establish a market model that recognizes the unique characteristics of storage. Last May, the agency issued an order that largely affirmed the storage rule, refusing to include a provision to allow states to opt out of the participation requirement.
The court agreed with FERC that allowing all types of storage resources regardless of their interconnection points in the electric system ensures that technological advances are fully realized in the marketplace.
The National Association of Regulatory Utility Commissioners, which represents state utility commissions, filed a lawsuit last July asking the court to overturn the commission's decision to deny states the opportunity to opt out of storage participation in wholesale markets. The association said it expects states and relevant electric retail regulatory authorities to have the ability to manage distribution-connected or behind-the-meter storage resources in the same way as they oversee demand response aggregation.
In its May 2019 order, FERC declined a request to allow state regulatory authorities to decide whether or not storage resources connected to distribution facilities or located behind a retail meter may participate in the wholesale power markets. The agency acknowledged that states have the authority to dictate the terms of their own retail programs, allowing resources to choose between participating in retail or wholesale markets, but may not broadly prohibit all retail customers from selling into wholesale markets.