D.C. Regulators Advance Efforts to Develop Microgrid Regulatory Framework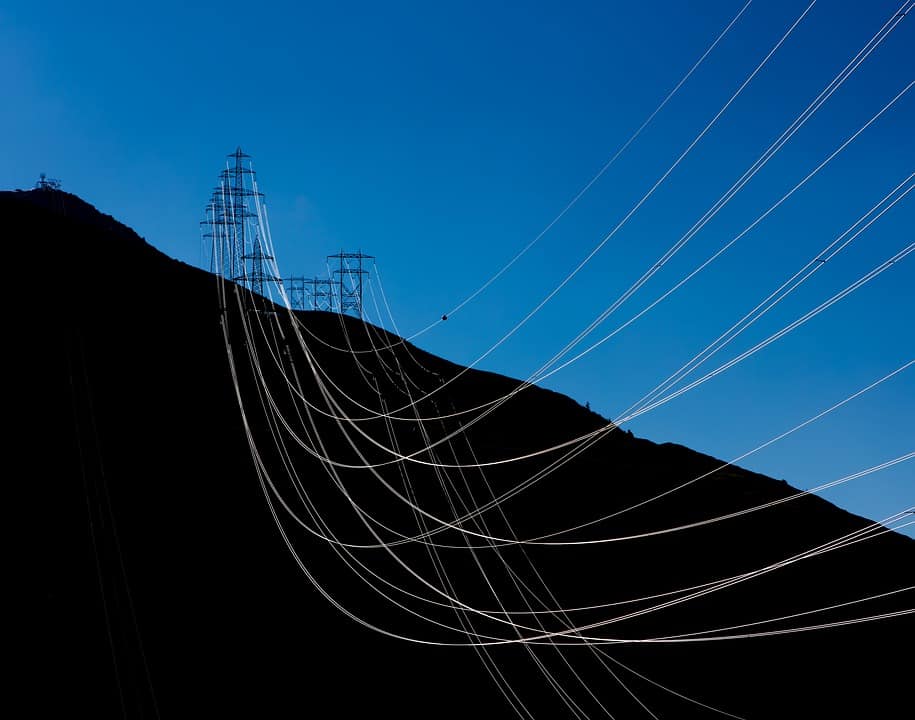 The District of Columbia Public Service Commission on July 27 issued a notice seeking stakeholder input to develop a regulatory framework for microgrids. The measure is part of PowerPath DC, which was launched last August to advance the next phase of the commission's grid modernization efforts. The district has a goal of achieving 50 percent emissions reduction and 100 percent renewable energy in 2032.
The agency seeks to better understand the benefits and potential impacts of microgrids on customers they serve or the distribution system. By gathering additional information, the agency expects a higher level of regulatory certainty and transparency in the decision making process.
The notice includes recommendations from the Microgrid Working Group, which was established to look into the costs and benefits of microgrids, and help address issues related to microgrid ownership, operation, standards, and regulations. The group suggested that the agency apply different regulatory strength to different type microgrids. For example, single, behind-the-meter microgrids serving one customer should be exempt from full regulation; on the other hand, for multi-customer microgrids, a private contract with specific disclosure provisions should be subject to compliance review.
The agency also provides a potential regulatory framework to aid in the formulation of responsive comments. The framework includes lessons learned from other states such as a seven-factor test used in Maine to determine the target customers of the grid, and a two-pronged approach proposed in Maryland focusing on the distribution assets of the grid.
Comments are also sought on whether and to what extent the commission should employ a "lightened regulation" or "light touch or light-handed" oversight to facilitate the deployment of microgrids. This approach exempts microgrids from traditional regulations such as keeping  accounts, making annual  reports, and filing rates. The agency also lists specific questions including safety standards and interconnection rules for the public at the end of the inquiry.
Public comments are due by Aug. 31, and reply comments by Sept. 15.