DC Advances Pilot to Procure Renewable Energy for Pepco Customers Through Long-Term Contracts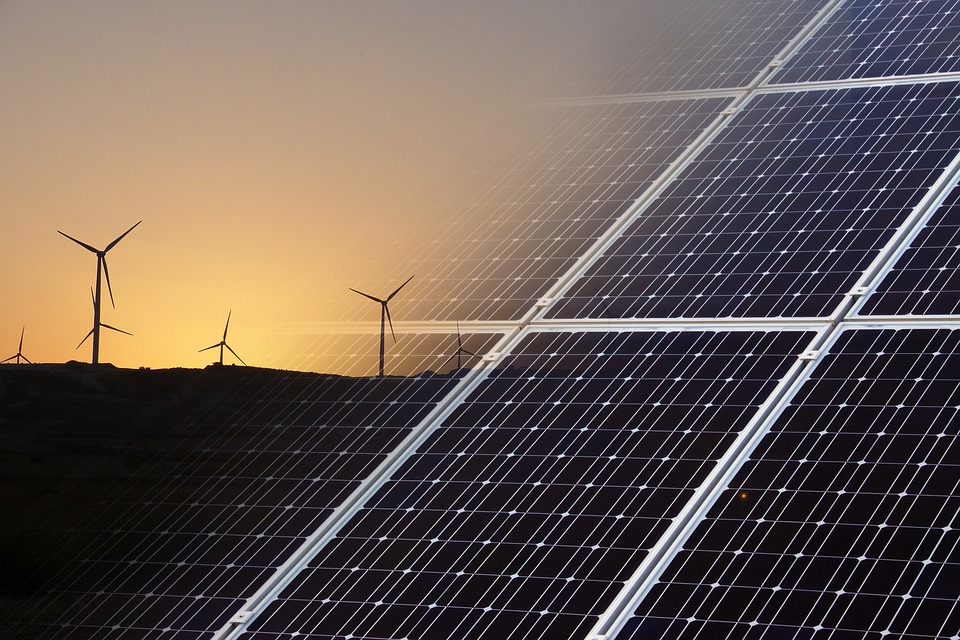 The District of Columbia Public Service Commission on Oct. 1 approved Potomac Electric Power Company's request for proposals and draft power purchase contract for a pilot program designed to procure renewable energy for the utility's customers.
The procurement will supply five percent of the load under the district's standard offer service program, which provides default electric service for residential and commercial consumers who do not choose a competitive supplier. The commission expects that energy from the contract will serve the target quantity on June 1, 2024. The measure is consistent with the district's commitment of achieving 100 percent Renewable Energy Portfolio Standard in 2032.
Currently, Potomac Electric buys electricity from wholesale suppliers through a competitive bidding process regulated by the commission. In April 2019, the commission established the pilot to procure renewable energy through long-term agreements for electricity generated by solar or wind power facilities located within the PJM Interconnection region with the aforementioned target quantity.
Potomac Electric is required to issue the RFP and draft purchase agreement by Oct. 15, 2020. The commission plans to hire a consultant within 90 days of the end of the contract's first year of supply, in order to evaluate the benefits, costs, and risks to standard offer service customers. The information will be used to study the feasibility of expanding the percentage of the load to be served by renewable energy contracts beyond the initial five percent.