Delmarva Power & Light Submits Annual Renewable Portfolio Compliance Report to Regulators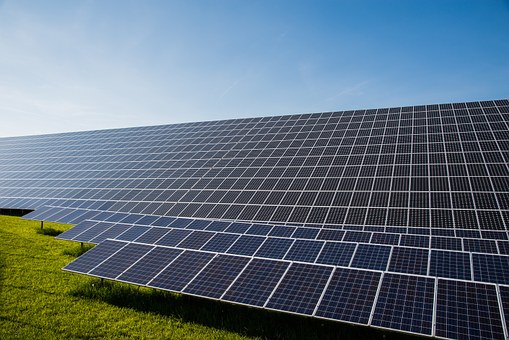 The Delaware Public Service Commission received Delmarva Power & Light Company's annual renewable portfolio compliance report covering June 1, 2018, to May 31, 2019 compliance year, according to a September 23 filling.
The company reports total retail sales of 8,080,249 megawatt-hours, with 17.5 percent from eligible energy resources, including 1.75 percent from solar photovoltaics.
Established in 2005 and last updated in 2013, Delaware's renewable portfolio standard target is 25 percent by 2025-2026, including a 3.5 percent solar carve-out. As of 2018, 80 percent of the state's net generation comes from natural gas, while only 6 percent is produced from solar.
Delmarva Power & Light is a subsidiary of Exelon Company.