Dominion Energy Has Another Go At $600 Million Plan to Upgrade Virginia Power Grid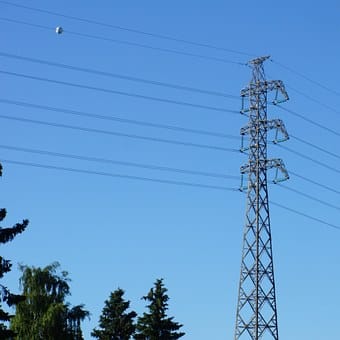 Dominion Energy Inc. on Sept. 30 filed a second petition with the Virginia State Corporation Commission for approval of the first three-year phase of its 10-year grid transformation plan. The $594 million proposal includes investments in a customer information platform that allows for digital management of energy usage and nearly one million smart meters, which would more than triple the number currently installed. The commission approved the cyber and physical security components of the plan in January, but rejected major elements related to smart meters, intelligent technology, and grid hardening, citing inadequate cost information.
The plan includes six components namely, advanced metering infrastructure, customer information platform, grid improvement projects, telecommunication infrastructure, cyber security, and a smart charging infrastructure pilot program. The customer information platform and smart meters installed through 2021, which represents about half of the initial three-year investment, will not result in rate increases because the company plans to reinvest funds under the provisions of the Grid Transformation and Security Act of 2018.