Dominion Launches Solicitation for 1,000 Megawatts of Renewables, Storage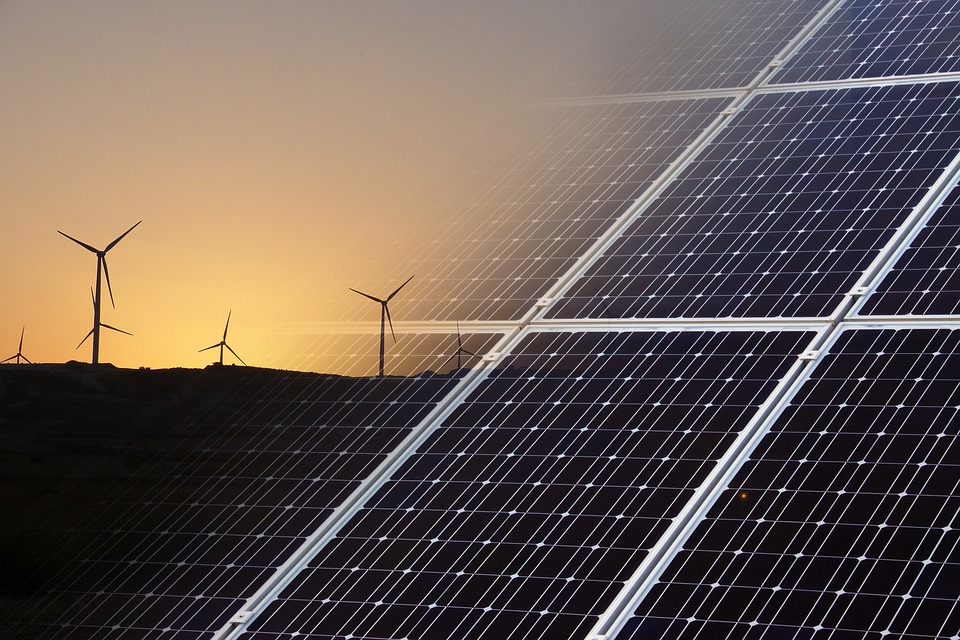 Dominion Energy Inc. on April 29 announced a solicitation seeking proposals to develop up to 1,000 megawatts of utility-scale solar and onshore wind generation facilities and 100 megawatts of energy storage projects in Virginia. The company issues solicitations annually to procure the resources needed to meet the targets of the 2020 Clean Economy Act, which sets the state on the path to carbon-free power by 2050, and to achieve Dominion's net-zero emissions goal.
To expand distributed energy resources, the request for proposals seeks bids for 80 megawatts of small-scale solar planned for commercial operation by the end of 2023 and 95 megawatts by the end of 2024. The company seeks proposals for up to 8 megawatts of solar to support its Community Solar Pilot.
The 2020 law requires Dominion Energy to source 100 percent clean energy from its generation fleet by 2045 and procure 2.7 gigawatts of energy storage capacity by 2035.To implement the measure, the law calls for large amounts of energy efficiency, solar, wind, and energy storage resources, and also mandates the retirement of carbon-emitting generation units by 2045, unless it is determined that the closure of a unit threatens grid reliability. The law directs Dominion Energy to seek regulatory approval to construct or purchase up to 5.2 gigawatts of offshore wind generation, declaring such generation to be in the public interest if commercial operations are achieved by 2034. Dominion is also required to seek approval for 16.1 gigawatts of solar or onshore wind by 2035.
Dominion is developing a 2.6-megawatt offshore wind project off the coast of Virginia and has more than 5.2 gigawatts of solar under development or in operation in the state. The company's 2020 integrated resource plan proposes to add 6.7 to 18.8 gigawatts of solar over the next 15 years. The plan envisions up to 2.7 gigawatts of energy storage and up to 5.1 gigawatts of offshore wind through 2035.
The request for proposals includes guidance for cooperation with local governments and enhanced requirements for environmental justice. Developers are required to file an assessment of their project's impact on environmental justice and, if needed, engage with communities where projects are sited.
Dominion may choose to buy the projects or enter into power purchase agreements with third-party developers. Notices of intent to bid are due by May 20, 2021. Development proposals are due by Aug. 2, 2021 and power purchase contract proposals by March 1, 2022.
---
Enerknol Pulses like this one are powered by the Enerknol Platform the first comprehensive database for real-time energy policy tracking. Sign up for a free trial below for access to key regulatory data and deep industry insights across the energy spectrum.
ACCESS FREE TRIAL