DTE Electric Seeks Michigan Approval for Second Phase of EV Program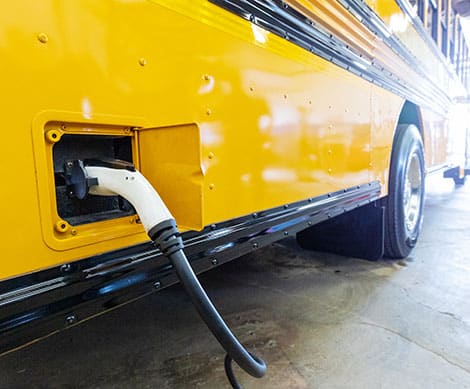 DTE Electric Company on Dec. 3 requested the Michigan Public Service Commission to approve the second phase of its Electric Vehicle Charging Forward Program. The company seeks authorization to create a regulatory asset to cover the costs associated with the program activities.
The incremental operation and maintenance costs of the program are estimated at about $10.3 million. The company anticipates additional capital costs of $3.1 million, which is not included in the regulatory asset. DTE seeks approval by the end of February 2021, order to be able to continue and improve upon the progress made in the first phase of the program.
The initiative is designed to encourage electric vehicle adoption in DTE Electric's service territory and integrate the charging load with the company's distribution system, while maintaining the flexibility needed to respond to changing market trends.
The new phase of the program seeks to expand charging infrastructure and fleet advisory services, and provide extensive customer education and outreach. The first phase focused primarily on the acceleration of light-duty EVs and included a small fleet component.
The company notes that market conditions are ripe for medium-to-heavy duty vehicle fleet electrification, pointing to electrification ambitions in states like New York and California as models to emulate. Moreover, DTE's push is in line with Michigan's decarbonization goal of rendering the state carbon-neutral by 2050 supplemented with an aim to achieve 28 percent reduction in greenhouse gas emissions by 2025.
DTE Electric is a subsidiary of DTE Energy Company supplying retail electric service to over 2,000,000 customers in Southeast Michigan.