DTE Electric to Test Time-Based Rates for Michigan Residential Customers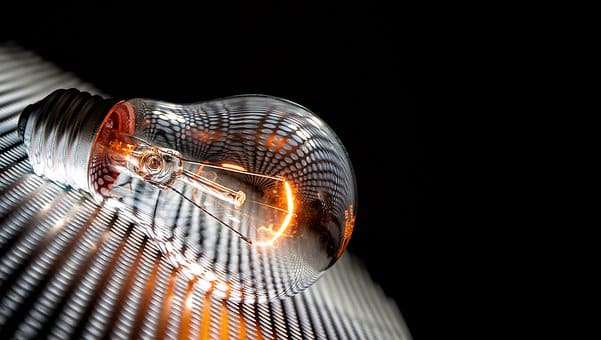 DTE Electric Company asked the Michigan Public Service Commission to approve a pilot program that will test six distinct rates within the residential rate class, according to a July 19 filing. In May, the agency provided an extension to the implementation of the time-of-use rate structure ordered last year and authorized the company to test various aspects of the rate design.
DTE said that approval of the application by Oct. 1, 2019 would enable the company to conduct the pilot from the spring of 2020 through 2021, and then address implementation in a 2021 filing for a full rollout in 2022. The program is expected to cost $11.2 million.
The program, called "Advanced Customer Pricing Pilot," will include two TOU energy rates, two demand rates, as well as two structures that combine TOU energy and demand rates. The pilot will also evaluate opt-in and opt-out enrollment structures.
TOU energy rates are volumetric structures which have a time-varying energy rate as opposed to the typical uniform or inclining block energy rate in DTE's current residential rate design, the company said. Under the rate, the cost per unit of energy in kilowatt-hours varies throughout the day and/or across seasons. A demand charge is based on a customer's peak demand within a billing cycle or a subset of billing cycle hours, and is measured in dollars per kilowatt.
DTE Electric is a subsidiary of DTE Energy Company.