Duke Energy Contracts 600 Megawatts of Solar From 14 Projects in Carolinas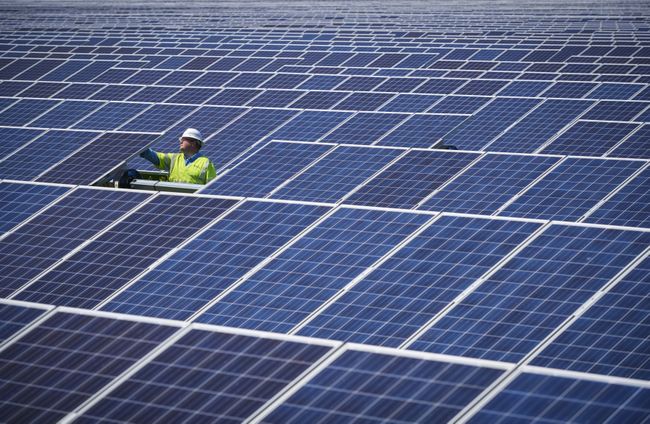 Duke Energy will produce or purchase a total of 602 megawatts of renewable energy from 14 projects under North Carolina's Competitive Procurement of Renewable Energy, 6 of which are owned by the utility, according to an April 17 press release.
The 14 projects represent the most competitive out of a total of 78 that were submitted. North Carolina will be home to 10 of the solar projects, while the other 4 will be located in South Carolina. Duke Energy was awarded six projects totaling about 270 megawatts, which is about 45 percent of the total awarded in the utility's own procurement. Two of the solar projects are set to include battery storage. Most projects are targeted to be online around the end of 2020, depending on local approval hurdles.
Accion Group, the independent administrator of the procurement, issued a report saying customers will see savings of around $375 million over the 20-year contract period versus the company's avoided cost.
With the winning projects selected, Duke Energy and the winning bidders are set to draw up contracts for the projects over the next few months. Once that process is complete, both the utility and the independent administrator will issue a report to be filed with state regulators around June this year.