Duke Energy Issues $700 Million Green Bond to Advance Renewables in Florida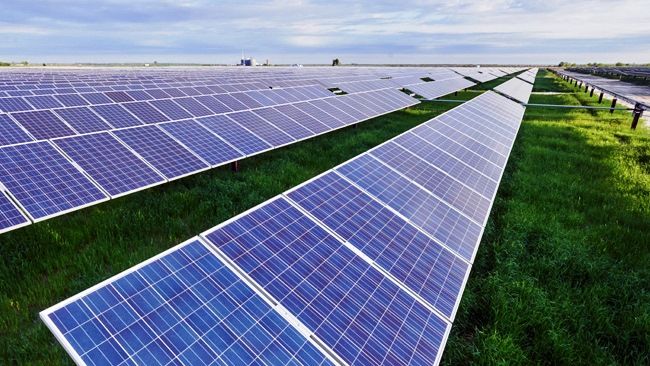 Duke Energy Florida, a subsidiary of Duke Energy Corp., completed a $700 million green bond transaction to finance renewable energy projects, including solar generation and utility-scale battery storage deployments in the state, according to a Nov. 26 news release. This is the third green bond transaction by Duke Energy utilities over the past year, following bonds issued by Duke Energy Carolinas for $1 billion and Duke Energy Progress for $600 million.
The $700 million bond was priced at a fixed-rate coupon of 2.50 percent and has a 10-year maturity. The Florida utility has about 345 megawatts of solar installed or under construction, and plans to install or acquire over 700 megawatts through 2022. Duke Energy has a goal of cutting carbon emissions by over 50 percent by 2030 and attaining net-zero emissions by 2050.
The utility also finalized a $200 million bond to cover costs associated with Hurricane Dorian and other general corporate purposes. The diversity-led transaction has a floating rate pricing structure, with an initial pricing of about 2.17 percent and a two-year maturity.