Duke Plans to Decommission Retired Florida Nuclear Plant 50 Years Ahead of Schedule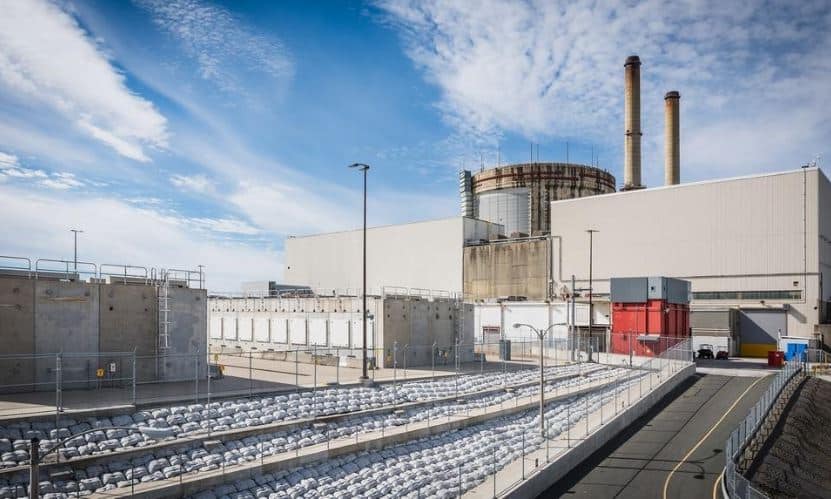 Duke Energy plans to decommission its already retired Crystal River Nuclear Plant in Florida by 2027, 50 years before originally scheduled, according to a May 30 press release. The plan for early decommissioning is still subject to the approval of the U.S. Nuclear Regulatory Commission and the Florida Public Service Commission.
Duke had previously announced its decision to retire the plant on Feb. 5, 2013, after building integrity issues were discovered during refueling. The decision was made to permanently shut down the plant and to decommission it by 2074 and then demolish the plant structures after removing all radioactive material.
A review of the costs associated with dismantling the plant revealed that the company had enough money in their decommissioning trust fund to cover the accelerated plan.
As of March 31, Duke Energy's trust fund had about $717 million, while the accelerated decommissioning will cost about $540 million. The majority of what is left after the process will be returned to Duke's customers.
Approval of these changes from the U.S. Nuclear Regulatory Commission and Florida regulators is expected to take at least a year.  If approved, decommissioning work will begin in 2020 and end in 2027.
Duke Energy Florida is a subsidiary of Duke Energy.