Duke, TECO to Use $575 Million From Federal Tax Savings to Pay Florida Storm Costs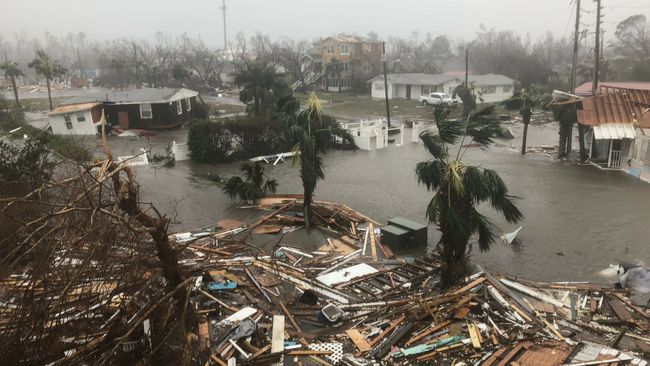 The Florida Public Service Commission on May 21 approved settlement agreements allowing Duke Energy Florida LLC and Tampa Electric Company to use the savings from the 2017 federal tax reforms to cover the costs of restoring power after recent storms. The agreements also establish standardized processes for future storm restoration activities.
Duke Energy will use $484 million for the costs incurred from the 2017 Hurricane Irma and Nate and also replenish its hurricane reserve fund. Tampa Electric will use $91 million to cover the expenses of Tropical Storms Erika and Colin, as well as Hurricanes Hermine, Matthew, and Irma.
The federal tax overhaul slashed the corporate income tax rate to 21 percent from 35 percent, effective Jan. 1, 2018. As a result of the agreements, customers of Duke and Tampa Electric will not face bill increases to recoup storm costs.
Duke Energy Florida is a subsidiary of Duke Energy Corporation and Tampa Electric is a subsidiary of TECO Energy Inc.