El Paso Electric Wants to Build 3 Megawatt Solar Plus Storage Project in New Mexico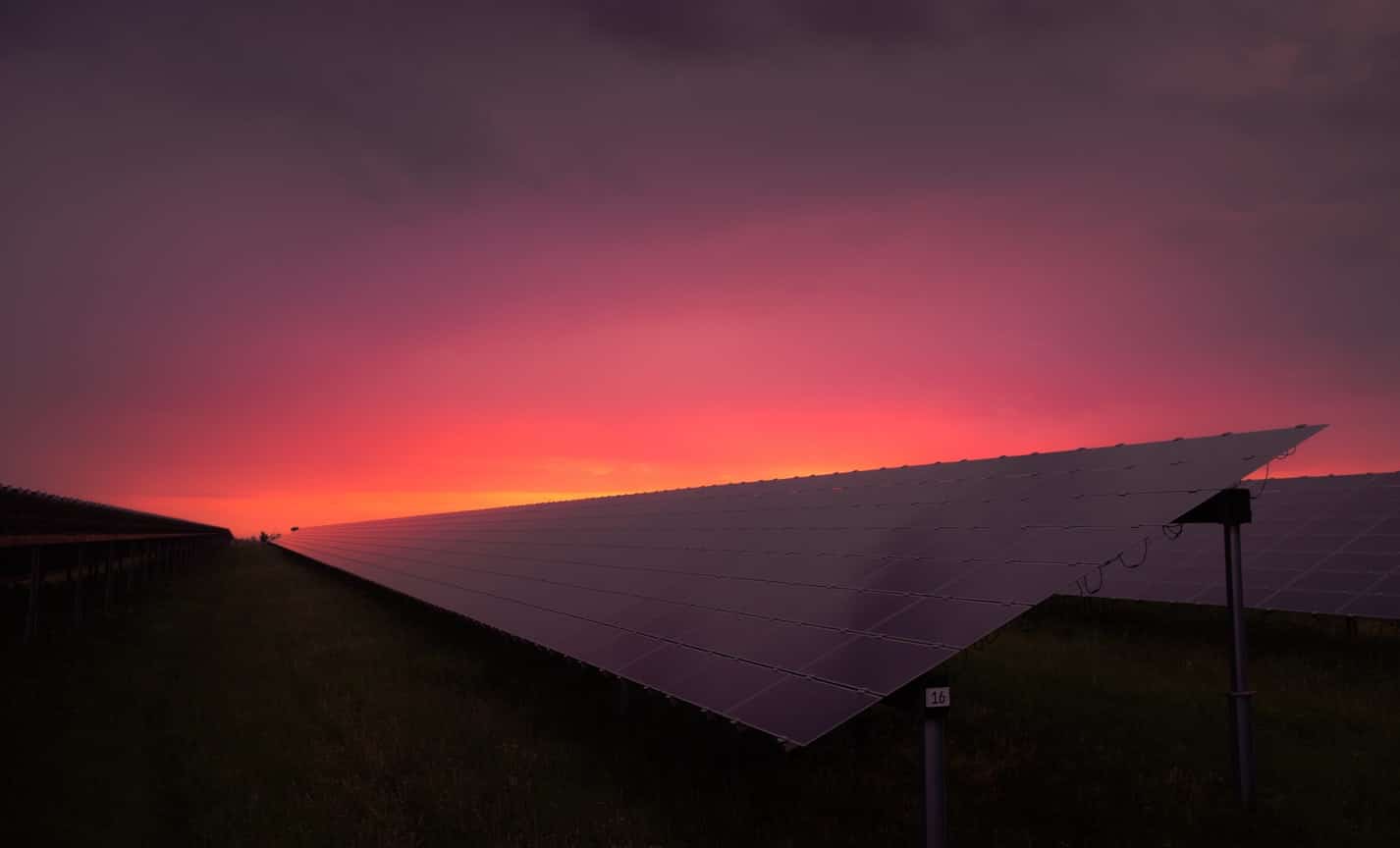 The New Mexico Public Regulation Commission has received an application from El Paso Electric Company to build a solar generation project paired with energy storage at the New Mexico State University, according to a Nov. 20 filing.
El Paso Electric is seeking expedited approval for a certificate of public convenience and necessity for a 3-megawatt generation project and a special rate contract between it and the university to recover costs. The project consists of a microgrid ready, ground-mounted, single-axis solar photovoltaic generating facility coupled with a 1 megawatt, 4 megawatt-hour battery storage system located on the university's property. This project is being designed, built, and operated at the request of the NMSU to supply a portion of the university's electric utility load with renewable energy and storage.
The company has asked for expedited approval because of the favorable federal Investment Tax Credit, which will change at the end of 2020. If approved, project construction is scheduled to begin in 2020 and is scheduled to be in service in 2021.
EPE provides retail electric service to approximately 101,000 customers within its New Mexico service area.