EPA Finalizes Rollback of Obama-Era Power Plant Emission Rules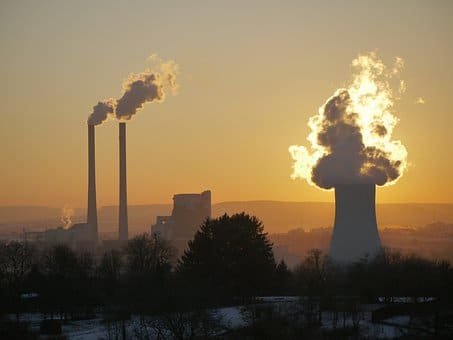 The U.S. Environmental Protection Agency on June 19 finalized its long-awaited carbon emission rules for the nation's power sector, replacing more stringent Obama-era restrictions. The agency described the "Affordable Clean Energy Rule" as an effort to provide existing coal power plants with "achievable and realistic standards" to cut emissions. The rule allows states the flexibility to choose from a list of technologies to set performance standards for individual facilities, making it easier to keep them open.
The new rule gives states the discretion to choose from a list of six "candidate technologies" to improve efficiency at coal-fired generators and set performance standards for each facility. The unit-specific performance standards must reflect the emission limitation achievable through the use of "best system of emissions reduction" or BSER technologies. State plans are due in three years.
The new plan, together with emission cuts from industry trends, is expected to lower emissions by up to 35 percent by 2030 relative to 2005 levels. CO2 emissions in the power sector have steadily declined in recent years due to several factors including market forces, technology improvements, and regulatory and policy changes, according to the agency. This has led to a surge in the use of natural gas and renewable energy sources. U.S. energy-related CO2 emissions fell by 14 percent between 2005 to 2017, with coal-related emissions down 39 percent over that period.
The new rule could cover about 600 coal-fired generation plants at 300 facilities. EPA projects compliance costs of $280 million in 2030. The agency expects combined climate benefits and health co-benefits in 2030 of $570 million to $1.3 billion at a 3 percent discount rate, and $470 million to $1.1 billion at a 7 percent discount rate. 
Obama's signature Clean Power Plan, or CPP, established the first federal emission guidelines for power plants, setting a target for each state, with a goal of reducing emissions by 32 percent below 2005 levels by 2030. The U.S. Supreme Court halted the rule in 2016 pending review in the U.S. Court of Appeals for the District of Columbia.