Eversource Loses New Hampshire Court Battle Over $1.6 Billion Transmission Project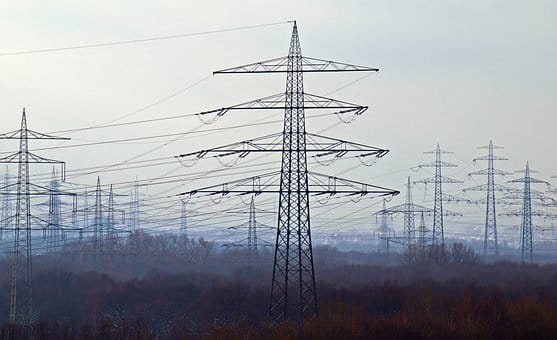 The New Hampshire Supreme Court on July 19 ruled in favor of the state's decision that denied a key permit for Eversource Energy to construct its 192-mile Northern Pass transmission line designed to supply hydro power from Hydro-Quebec's dams in Canada to New England.
Last February, the New Hampshire Site Evaluation Committee, the state agency tasked with vetting energy projects, rejected an application to construct the project, over concerns about its impact on the economy. Eversource petitioned the court last August to have the state reconsider the permit application. The company argued that the agency acted arbitrarily and violated due process when it "abruptly ended its review" without completing a full assessment of the proposed transmission line.
Massachusetts regulators in March 2018 selected Avangrid's $1 billion transmission project to import supplies of Canadian hydropower replacing Northern Pass, which won the bid in January 2018, failed to obtain regulatory approvals in New Hampshire.