Federal Regulator Schedules Review for Kinder Morgan's Acadiana Project and NiSource's $470 Million Louisiana Xpress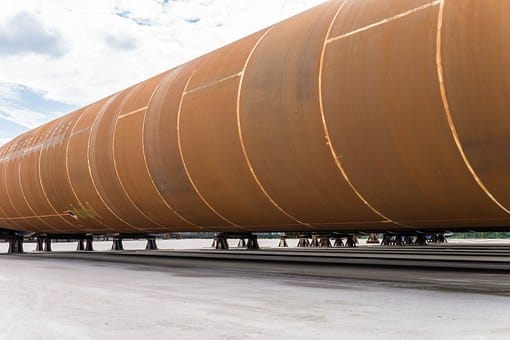 The Federal Energy Regulatory Commission is scheduled to issue an environmental review for two natural gas compressor projects by February 8, 2020, according to a Sept. 24 press release. Kinder Morgan Louisiana Pipeline LLC's $145 million Acadiana project and Columbia Gulf Transmission LLC's $470 million Louisiana Xpress project will have a combined environmental review.
The Acadiana project, which consists of three new natural gas-fired compressor units of 31,900 horsepower each, is set to boost the natural gas delivery capacity of the company's pipeline system by approximately 894 million cubic feet per day. According to Kinder Morgan, the project would meet the needs of the Sabine Pass export terminal in Louisiana. If approved, the project is expected to start commercial operations in February 2022.
Columbia Gulf's project consists of the construction of three new compressor stations, modifications at one existing compressor station, and related facilities, to provide open access firm transportation of about 850 million cubic feet of natural gas per day from a primary receipt point at Columbia Gulf's Mainline Pool to a primary delivery point at an interconnection with the company's network in Louisiana.
Kinder Morgan Louisiana Pipeline is a subsidiary of Kinder Morgan Inc. Columbia Gulf Transmission is a subsidiary of NiSource.